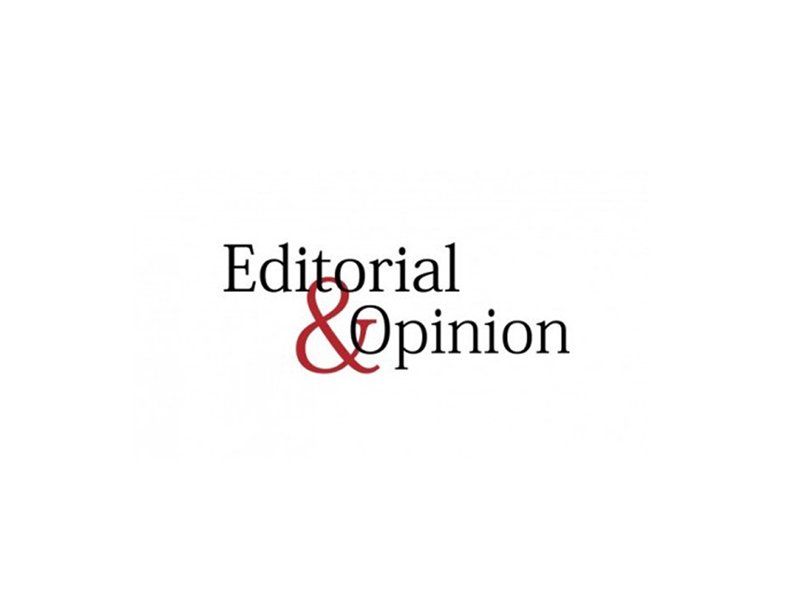 ---
The global horizon, increasingly defined by major power competition, paints a grim picture. Rivalries are being played out through direct confrontation or the use of proxies. Emerging narrow nationalism has bred Islamophobia and xenophobia. Immigrants are now classed as security and economic threats. The rise of technologies such as Artificial Intelligence (AI) has given an already complex situation more impetus. Not to be neglected are the issues of food and energy security and climate change. In all this, the principles of the United Nations Charter continue to fall on deaf ears and are left to reverberate within its own walls.

There has always been deep mistrust and acrimony within the Middle Eastern states, premised on competing interests as well as disparity in resources. The discrepancy in resources can be demarcated in one word — envy. This covetousness has impeded the development of resource-rich countries primarily because it adheres to an antiquated lens which defines growth by any country as a challenge to the traditional hegemonic order. A case in point is Yemen. Even though it is the second richest Middle Eastern country in terms of resources, war and conflict have rendered it the poorest in the region.

Moreover, all of the above is now compounded with the notion of "Arab versus non-Arab". An idea which has given a new more dangerous angle to the various conflicts in the region since it fuels containment of any threat to the traditional power balance in the region.

At the UNGA 2019, President Rouhani of Iran presented the Hormuz Peace Endeavour (HOPE) initiative. The idea was to establish a Strait of Hormuz Community and to facilitate regional peace through principles including mutual respect, non-aggression and cooperation. This was proposed to be accomplished through the establishment of a regional dialogue forum at various international conferences, through articles and official statements. What makes this initiative different is that while it welcomes inclusivity, it strictly adheres to the idea that regional peace cannot be achieved if foreign intervention is involved.

It is important to keep in mind that peace cannot be achieved by any country in isolation. In this regard earlier this week, the Tehran Dialogue Forum (TDF2020) was held, made all the more important in the backdrop of Qasem Soleimani's death. TDF2020 showcased the significance of bringing together the region's people, putting aside their nationalist egos, and helping generate new ideas through objective critique and analysis.

In the past, political rhetoric has not been followed by political action. This needs to change. In order to make any attempt at peace possible, regional countries must sign a non-intervention and non-aggression pact between themselves. This will protect individual and regional sovereignty.

Secondly, the idea that security needs to be "bought" from an outside country needs to be rejected. If each country sets their national affairs in order, the need to import security will not arise. Simultaneously, failure to develop a good robust foreign policy will automatically negatively impact a country's internal stability. Today, Iraq's foreign policy's shortcomings have made it an instrument and battleground for other countries.

Thirdly, the success of any forum is premised around inclusivity and mutual cooperation. The former entails an acceptance of all regional players, without compelling them to change their ideals. In order to achieve this, Confidence Building Measures (CBMs) need to be in place through close interaction between people in various fields such as academia, trade and interfaith dialogue.

Lastly, it cannot be denied that the decades-old Palestinian conflict is at the heart of the Middle East peace. This is why it should be at the forefront of the regional agenda. Once this impediment is resolved, it will automatically create certitude for peace in the Middle East to be achieved.

Published in The Express Tribune, January 11th, 2020.

Like Opinion & Editorial on Facebook, follow @ETOpEd on Twitter to receive all updates on all our daily pieces.