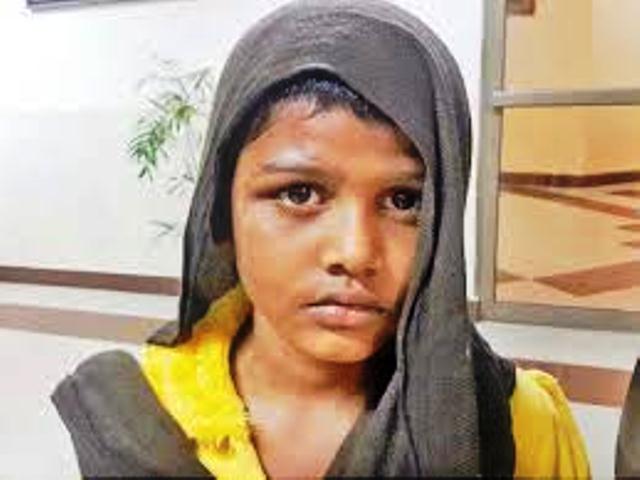 ---
ISLAMABAD: The apex court is expected to announce on Friday (today) its verdict on an appeal filed by a former judge and his wife against a verdict of the Islamabad High Court in the child maid torture case.

A three-member bench of the Supreme Court, headed by Justice Musheer Alam, is expected to announce the ruling today.

The former district and sessions judge Raja Khurram Ali Khan and his wife had brutally tortured a child maid at their home in December 2016. The case came to light after images and videos of the bruised girl went viral on the internet and created a storm in the country. The Supreme Court had taken sup moto action and the couple were tried and convicted for the crime.

The Islamabad High Court in June 2018 had sentenced the couple to three years in jail and imposed an Rs50,000 fine and another six months for trying to destroy evidence.

Published in The Express Tribune, January 10th, 2020.