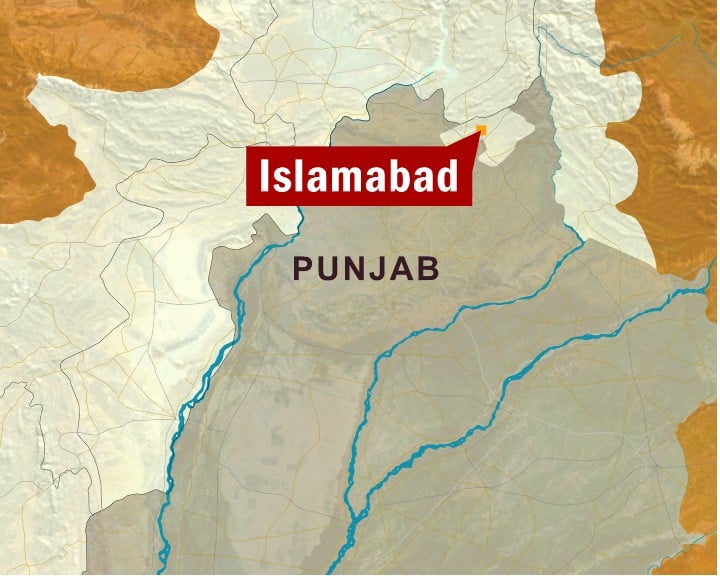 ---
ISLAMABAD: A gang of muggers is allegedly operating in the premises of Pakistan Institute of Medical Sciences (Pims). This gang targets attendants in the cafeteria and people sleeping in gardens and benches. They reportedly mix drugs in cold drinks and offer them to people in the cafeteria. The drug slowly renders the victim unconscious and his wallet and valuables are mugged.

Recently, Hashim Ali, a resident of Charsada lodged a complaint with the Margalla Police Station that some unknown persons drugged him and stole Rs5000. Hashim said that two people came to him at the hospital cafeteria while he was having tea. They quickly befriended him and offered a cold drink. He said the two men had mixed some sort of tranquilizer with the drink.

Later, sitting in one of the lawns of the hospital, Hashim passed out. He told the police that his wallet containing his National Identity Card and Rs5000 was missing when he woke up. Margalla police registered a case against the unknown persons.

Talking to The Express Tribune, the investigation officer, Ishtiaq Hussain said that this was not the first such mugging at Pims. "We have already received a number of such complaints," he said. "It is a gang of muggers whose modus operandi is same in almost every incident," he added. Hussain claimed that special informers of police have been given the task of gathering intelligence about this gang. He claimed that a lot of intelligence had already been gathered. "We are hopeful of a breakthrough in busting this gang within a couple of days," said Hussain. Margalla Police have so far registered at least three cases of mugging by this gang in the last few days.

In May this year, Mohammad Irfan, resident of Westridge lodged a complaint with Margalla police, that some unknown people drugged his tea. He narrated that after he finished his tea he felt very drowsy and just wanted to find a place to lie down.

"It was a strange feeling, I just wanted to go out and lie down in the open air," said Irfan. When he woke up his wallet and valuables had disappeared.

In the first week of this month, Makhdoom Waris Shah of Wah Taxila reports that he was sitting in the cafeteria when two men in over-alls came and sat next to him. "I thought they were part of the hospital staff, they were very sweet and cordially offered me a Marinda," recalls Shah. "They went outside with me and I felt tired so just sat down on the grass, next thing I knew, I was waking up after 4-5 hours," said Shah. He went back to the cafeteria and attempted to buy another drink when he discovered his wallet was gone. "It is a very frustrating feeling to be robbed like this, they seemed like nice enough guys and no one in the cafeteria remember seeing them," Shah added.

According to doctors, some sedative drugs can be added to the drink from a dropper and a just a little amount is enough to achieve the desired effect. "It is not just about accepting drugs, someone could approach you and just add two drops to your drink while you look the other way," said Dr Masood Pervez. He advised that people be more careful before talking to strangers, even in a public place like the hospital cafeteria.

Published in the Express Tribune, June 15th, 2010.
COMMENTS
Comments are moderated and generally will be posted if they are on-topic and not abusive.
For more information, please see our Comments FAQ