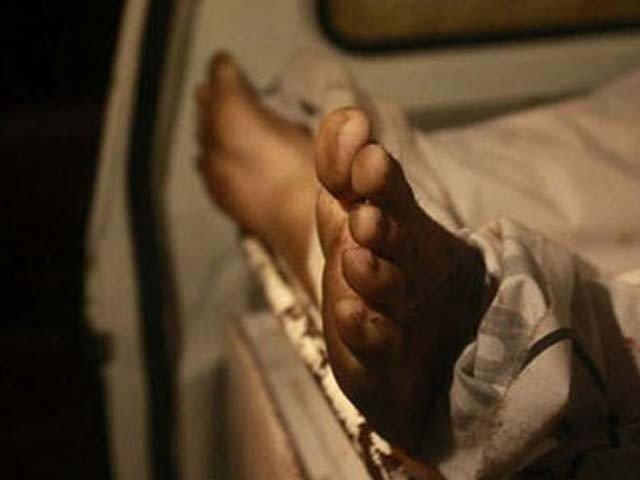 ---
KARACHI: A woman pronounced dead at the Abbasi Shaheed Hospital 'miraculously' came back to life while being given her funeral bath in Karachi on Wednesday.

According to the woman's family, 50-year-old Rasheeda Bibi was shifted to the public hospital, where doctors not only pronounced her dead but also issued a death certificate.

"Her body had been shifted to the morgue for 20 minutes and we had started giving her a funeral bath," her daughter-in-law Shabana told The Express Tribune.

She said a woman who was present in the room noticed her limbs moving, adding that, "We then hurriedly checked her pulse to find out that she was still breathing."

Deathly mistake: Woman presumed dead 'comes back to life'

Shabana said the woman had been covered in the funeral shroud by the time she was found alive.

Rasheeda has again been shifted to the Abbasi Shaheed Hospital.

Back in 2015, workers at an Edhi mortuary in Karachi also given a rude awakening when a pregnant woman, who was being prepared for burial, suddenly sat up and started reciting the Kalma.

Manzoora Bibi was also being given the funeral bath when she got up and took everyone by surprise.


COMMENTS (1)
Comments are moderated and generally will be posted if they are on-topic and not abusive.
For more information, please see our Comments FAQ