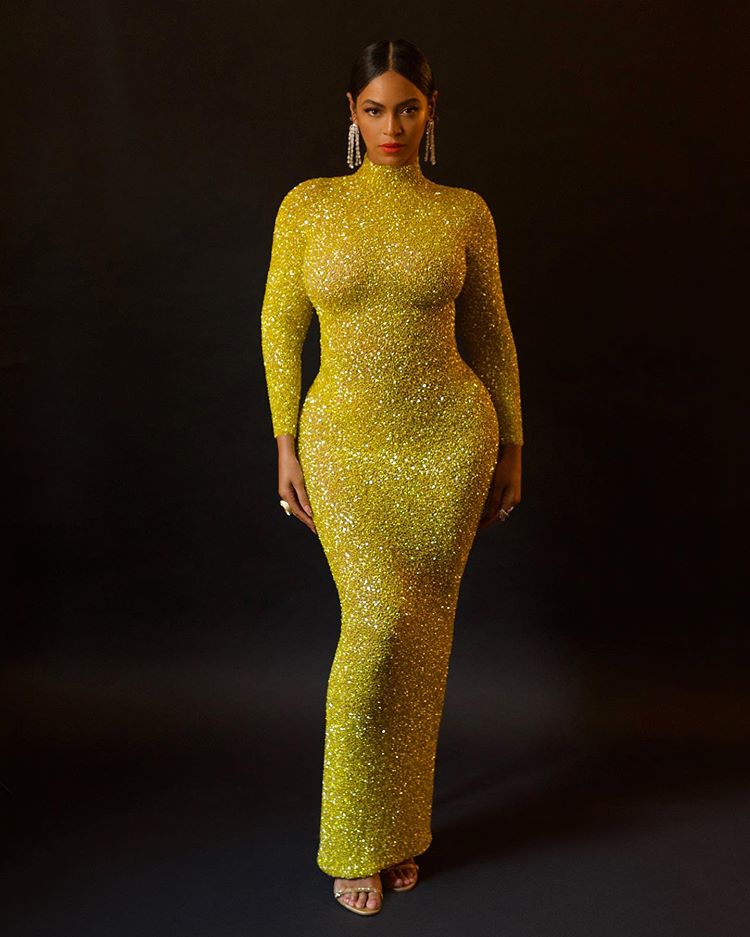 ---
Beyonce is no stranger to winning awards. The singing sensation has a staggering 23 Grammy's under her belt and is the most nominated artist with a whopping 70 nominations through the course of her career.

Now, the megastar is a little bit closer to bagging her first Academy nomination. Queen Bey was nominated for her song Spirit from The Lion King in the Music (Original Song) category and has been shortlisted for the final voting, along with Pharrell Williams for Letter To My Godfather which featured during the end titles of The Black Godfather, reported Variety.

Elton John, who appears twice on the list for (I'm Gonna) Love Me Again from Rocketman and for Never Too Late. He also performed the end title song from Disney's 1994 animated classic The Lion King.

https://www.instagram.com/p/B0CTgJcnATI/

Beyonce was sexually harassed by fellow musicians when she was 16: Mathew Knowles

Although John distanced himself from the Lion King remake, the music icon still bagged a nomination for his contribution, making the film the only one with two songs in the short list.

Beyonce, a multi-award Grammy winner, was majorly snubbed at the 71st Primetime Emmy Awards. Her highly regarded documentary with Netflix, A Film By Beyoncé was nominated for six categories and surprisingly, didn't manage to bag even one of them.

https://www.instagram.com/p/BzayprfA0aS/

Taylor Swift smashes all-time American Music Awards record

However, the Oscars shortlists aren't short of any surprises either. Taylor Swift's collaboration with Andrew Lloyd Webber for the newly released Cats, Beautiful Ghosts was notably absent from the list. "Oscar voters from the Music Brand received a clip that included the song, but the film itself was not finished in time to screen for more award voters," reported The Wrap.

A number of other Disney releases made the list including, Into the Unknown from Frozen II, Speechless from the Aladdin remake, and I Can't Let You Throw Yourself from Toy Story 4.

Have something to add to the story? Share it in the comments below.
COMMENTS
Comments are moderated and generally will be posted if they are on-topic and not abusive.
For more information, please see our Comments FAQ