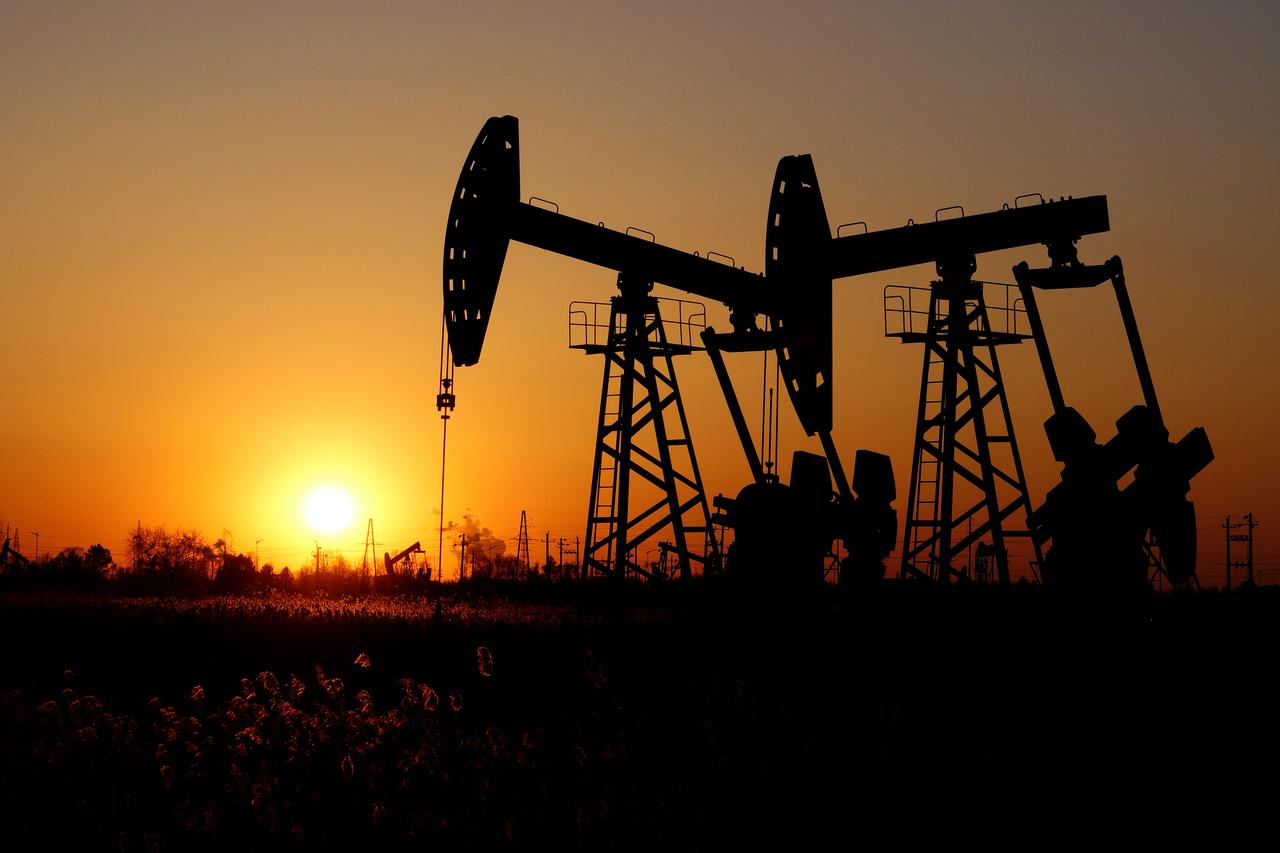 ---
RAWALPINDI: The government has prepared a project to supply gas to the suburban areas of Rawalpindi from the Adhi oil and gas field in Gujjar Khan, Aviation Minister Ghulam Sarwar Khan said on Thursday.

The project will cost an estimated Rs500 million and will be completed by February 2020.

A 30 kilometre-long gas pipeline will be laid for the project, the minister told The Express Tribune when contacted.

The suburban areas of Rawalpindi are deprived of piped gas supply. Even though ex-interior minister Chaudhry Nisar remained in power for 25 years in this constituency, he could not resolve this issue.

Sarwar said that in the first phase, a gas pipeline was being laid from Rawat Chowk to 502 Workshop. In the  second phase, a 10-inch wide pipeline will be  connect the first pipeline till Adiyala.

He said that non-objection certificates (NOCs) from all related civic institutions have been secured while the Military Land and Cantonment (ML&D) Director General (DG) has been asked to permit laying supply lines in cantonment areas.

The suburban areas to be served by the pipeline include Morgah, Koth Kalan, Mubarak Lane, Adyala, Askari 13, Askari 14, Sherzaman Colony, Talsa and Lalazar.

Four new dams for Pindi

To cater to the water needs of Rawalpindi, the Punjab government has approved four small dams on Thursday.

It will cost around Rs20 billion to build the dams. The Small Dams Organisation (SDO) has been tasked with building the dams.

The largest reservoir among these, Daducha Dam, will be completed at a cost of Rs5.5 billion in two years. This dam will supply 25 million gallons per day (MGD) to the suburban areas of the city. The process to acquire land for the reservoir has been completed.

Land for another reservoir, Mujahid Dam, has been allocated in the Chauntra area and construction has begun. The dam will be built at a cost of around Rs5 billion. The third dam, Papin Dam, will be built in Chak Beli Khan. This reservoir will take two years to built at a cost of Rs5 billion. This water storage facility will also be used to generate hydel energy apart from supplying 20 MGD.

The fourth dam will be constructed in Raika Union Council (UC) and will be called Mahuta Mohra Dam.

Work on Mohra and Papin dams will commence in the first quarter of 2020.

Sarwar said that the construction of these dams will end the issue of clean drinking water in Rawalpindi as well as fulfill the water requirement for crops. For the production of cheap and clean energy, he said that power stations will be built in all these dams. Funds for this purpose, he added, will be procured from the federal government and MNA funds. 

Published in The Express Tribune, December 13th, 2019.
COMMENTS
Comments are moderated and generally will be posted if they are on-topic and not abusive.
For more information, please see our Comments FAQ