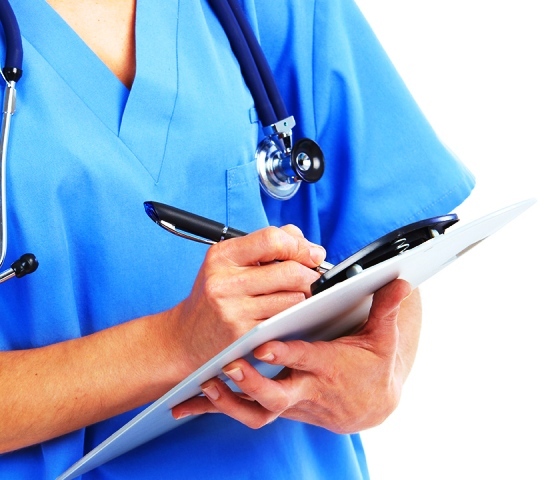 ---
KARACHI: Around 850 posts of doctors and other medical staff at Dr Ruth Pfau Civil Hospital remain vacant. The shortage of staff has adversely affected the performance of one of the central public health facilities in the metropolis.

According to civil hospital sources, there are 90 posts of doctors, 150 of nursing staff, 150 of paramedical staff, around five posts of Grade-15, 100 posts of sweepers and other administrative posts that remain vacant. The sources claim that these positions have not been filled despite the urgent need for them. The healthcare provided to patients is compromised due to the lack of staff, they say while adding that yet another 250 posts of non-technical and support staff remain vacant for the past several years. The 250 posts range from Grade-1 to Grade-14 level positions which are in various areas including hospital services, kitchen, transport, general store, laundry, workshop, electrical and mechanical ward boys, security, ministerial staff, ancillary staff, telephone exchange, among others.

The sources maintain that there is an urgent need for nurses, paramedics and doctors who can tend to patients in emergency cases. They add that the number of intensive care units (ICU) has increased in the hospital over time and the facility needs skilled staff, nurses, and paramedical staff to tend to ICU patients.

Blast in Karachi spurs medico to set up hospital chain

Meanwhile, the number of patients coming into the out-patient department (OPD) has increased from 7,000 to 8,000 while 900 to 1,000 patients come to the accident and emergency department each day. Besides, over 150 women visit the gynecology unit for deliveries each day and 500 children come to the paediatric OPD at the medical facility. Added to this, is a large number of diagnostic tests that are provided at the facility's laboratory free of cost each day.

According to Dr Ruth Pfau Civil Hospital Medical Superintendent Dr Khadim Qureshi, there are 47 units at the facility and the number of patients has been increasing day by day. He added that the summary of employees hired around 18 months ago was submitted but is still pending approval from the health department.

The Sindh health department appears to be ignoring the issues plaguing the healthcare facility and the plight of its existing staff which remains burdened due to additional duties it is required to perform. Unavailability of doctors, medicines, diagnostic facilities and staff in other major hospitals of the city has increased the patient turnout at the civil hospital.

Published in The Express Tribune, December 11th, 2019.