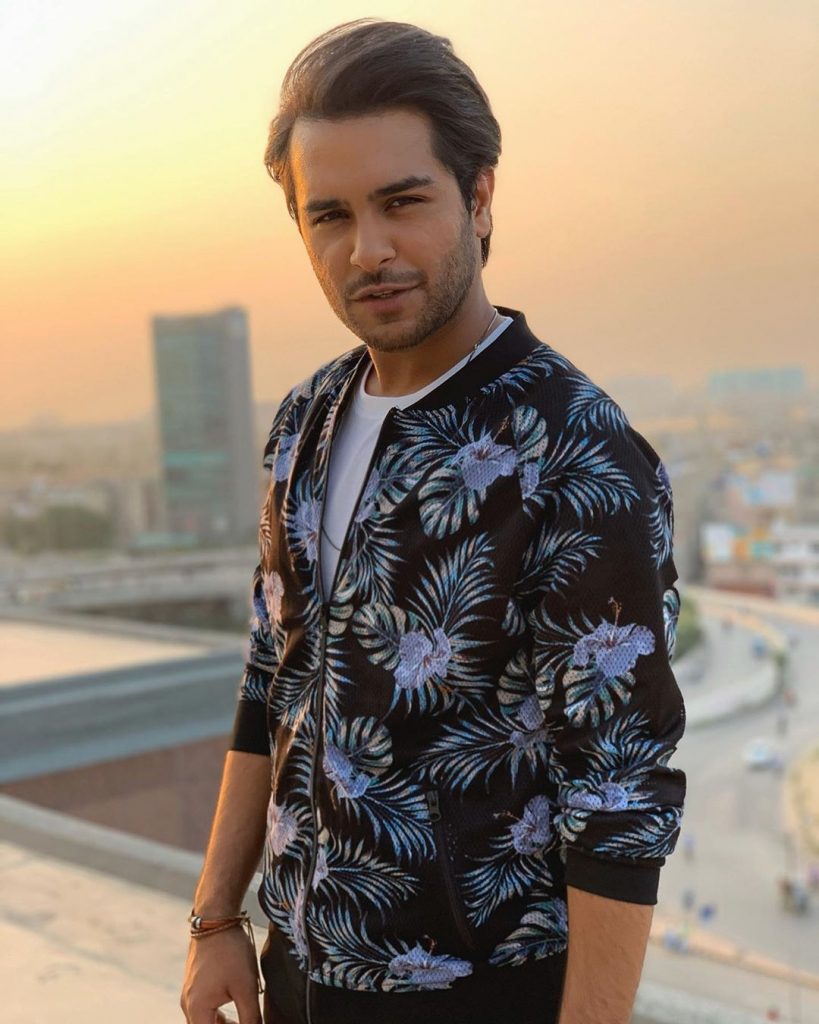 ---
Popular singer Asim Azhar uploaded a video on his Instagram yesterday night, finally addressing the shoe controversy that rose after his concert in Gujranwala, Punjab.

Many media outlets reported that a person from the crowd had thrown a shoe at Azhar during his performance, a low quality video of which was also circulating on social media.

https://www.youtube.com/watch?time_continue=57&v=Ez7tZmwjV0A&feature=emb_logo

The video showed a shoe flying towards Azhar but missing him and hitting his band mate instead, following which he uploaded a video clarifying what exactly happened.

This video shows him pretending to perform on his bed as his friend accidentally throws a cap towards him, which looks like a shoe - initially.

https://www.instagram.com/p/B5soUs2l2Tr/

However, Azhar picks it up angrily and after finding out that it's a cap, wears it as soon as this pretend-to-be-reporter rushes in the room. The reporter asks him his feelings after being hit by a shoe, to which he cuts to the point claiming that the news surrounding this so called show was unverified, because the cap he wore was what actually landed on the stage during his performance - and not a shoe.

He then went onto show other souvenirs that landed on the stage as well, suggesting that many such things are lost at concerts in the same manner.

He also claimed that the clarification was not because people were making fun of him, but rather because his fans were abusing a person who had simply lost his cap.

Have something to add to the story? Share it in the comments below.
COMMENTS
Comments are moderated and generally will be posted if they are on-topic and not abusive.
For more information, please see our Comments FAQ