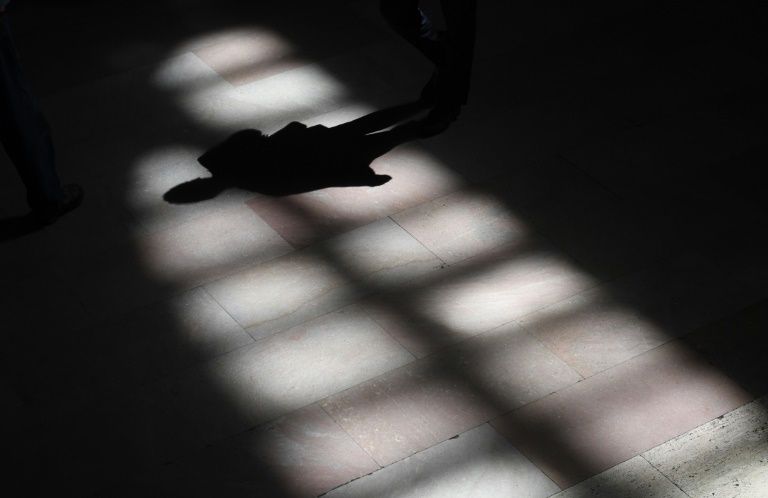 ---
KARACHI: A delegation headed by Sindh Human Rights Commission (SHRC) Chairperson Justice (Retd) Majida Razvi visited parts of Tharparkar district, including Nagarparkar, Islamkot, Mithi and adjacent areas to investigate reports of human rights violations from the desert. The commission expressed alarm at the rising incidence of suicide cases and pointed to poverty and mental health issues as major causes.

According to details shared by the SHRC, the team met the families of the victims who were killed due to lightening. The SHRC stated that the families have neither been properly rehabilitated, nor have they been financially compensated. "The government needs to pay immediate attention and urgently pay due compensation," said Razvi. "There is also a need to look into precautionary measures to avoid such incidents in the future," she urged.

Briefing the media on Wednesday, Razvi said that child mortality rate remains high which is a major concern. "This issue needs in-depth investigation. Poverty and malnutrition were reported as major reasons."

She said that one major phenomenon noticed by the commission were the marriages of underage girls who were already weak and suffered from visible malnutrition. This results in the births of weak and undernourished children, she added.

According to Razvi, during their three-day visit, the commission's members were informed of a site of mineral extraction where the contractors did not fill the pits and some children fell into them and died. "This is a serious matter," she pointed out.

According to the initial reports shared by the SHRC chairperson, Tharparkar district is rich in minerals and there has been increased activity in the extraction of minerals, particularly from Nangarparkar area, which are equally important for local people as they attach these mountains with their culture and heritage. It is said that these hills and forests were a source of livelihood for the people living in the area. The commission urged the government to to take into account that any such activity must not damage or affect any cultural site.

Another major concern for the commission is the increasing number of suicides committed by women, men, young girls, and children and even jointly by couples. The SHRC team met local people and officials cited poverty and marginalisation as the main reasons. "Issues related to mental health are also pointed as a reason and the commission was informed that except civil hospital, there are no doctors or psychologists who can deal with cases of mental well-being of people," Razvi added.

Speaking about the relocation issue, the SHRC head said that there were complaints that one village consisting of around 150 families that have been badly affected as a particular company was not willing to arrange relocation on the basis that the village was not in the map of revenue.

"Now these villagers have to travel miles to find a way out as the company has cordoned off the area from many sides," she informed.  "As we all are aware, all of our villages have never been on maps but people have been living in these villages for centuries."

She urged the provincial government and private companies to ensure human rights are not infringed due to negligence in any development project. Any development is for people and it must take into account the convenience of people and not create difficulties. 

Published in The Express Tribune, December 5th, 2019.
COMMENTS
Comments are moderated and generally will be posted if they are on-topic and not abusive.
For more information, please see our Comments FAQ