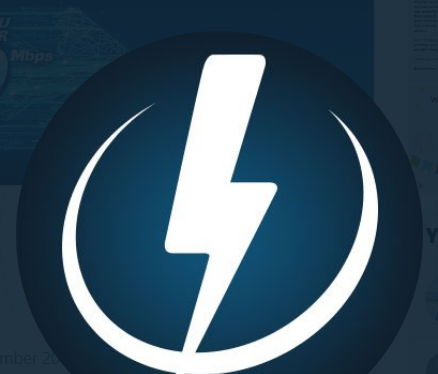 ---
KARACHI: A fire broke out at the Karachi head office of StormFiber - an internet and television service provider - late on Saturday night. While no casualties were reported in the incident, the fire caused a disruption in services for several hours.

According to a statement issued by the company early on Sunday morning, the fire was quickly contained and did not cause any damage to the networking equipment or servers. "As a precaution, however, our power systems including the primary and secondary UPS were taken offline and the electric utility has also temporarily disconnected power to the site, causing an outage in our network in Karachi."


November 30, 2019


Several hours later, the company posted another update, saying internet connectivity had been restored after engineers had moved the internet services to a secondary data centre in Karachi. The updated statement warned that customers may experience slow internet speeds, which would gradually increase as "the network operations increases traffic loads".

"Our TV and phone services remain affected but our engineers are working around the clock to resume all services in the shortest time possible," it added.


December 1, 2019