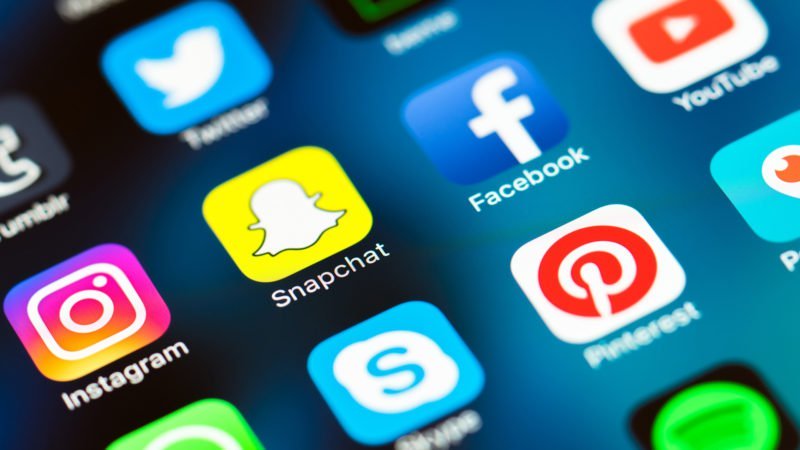 ---
RAWALPINDI: Inspired by Punjabi films and western music videos, some residents of the garrison city uploaded their pictures and videos on social media while flaunting guns, gold chains, fancy cars to present themselves as gangsters. However, this led to their undoing as police used these videos and images to crack down on the so-called 'terror gangs' of Rawalpindi.

Some of the groups busted by the police had names like Social Media Gangsters, 777 Group, 786 Sarkar Group, and Black Tiger Group. Their facebook pages and youtube channels with pictures and videos alerted police to their suspected involvement in criminal activities in the city.

In a high-level meeting, City Police Officer (CPO) Faisal Rana reviewed progress made during a special operation against terror groups and criminal gangs.

The meeting was told that as many as 61 suspected gangsters affiliated with 20 groups have been apprehended so far. Divisional SPs said that of the 61 gangsters, 27 were arrested by Potohar division, 24 by Saddar division and 10 by Rawal division.

Those apprehended include members of the 777 Group, 333 Tiger Group, Haq Sach Group, Boxer Group, Social Media Gangsters Group, 555 Group, 666 Group, Three One Three Mulla Group, Black Tiger Group, PSF Group, 786 Sarkar Group, Mafia Raaj Group, Noor 7 Group, 222 Group, Murshid Group, Qabza Mafia Group, Jaida Gang, Sadaf Gang, Aqeel Gang and Gultasab Gang.

CPO Rana expressed his satisfaction over the performance of police officers and said that police have to arrest every gangster, their accomplices and facilitators.

The meeting was attended by Operations-SSP Tariq Waliat, Investigations-SSP Muhammad Faisal, Potohar-SP Syed Ali, Saddar-SP Rai Mazhar Iqbal and Rawal-SP Asif Masood.

Police urged to protect markets

Regional Police Officer (RPO) Ehsan Tufail on Thursday assured traders of the garrison city that those involved in extortion and street crimes will be strictly dealt with.

He said this in a meeting with the Rawalpindi Chamber of Commerce and Industry (RCCI) President Saboor Malik at his office on Thursday.

Tufail said that the problems faced by the business community will be resolved on a priority basis and that every effort will be made in this regard.

Published in The Express Tribune, November 22nd, 2019.
COMMENTS
Comments are moderated and generally will be posted if they are on-topic and not abusive.
For more information, please see our Comments FAQ