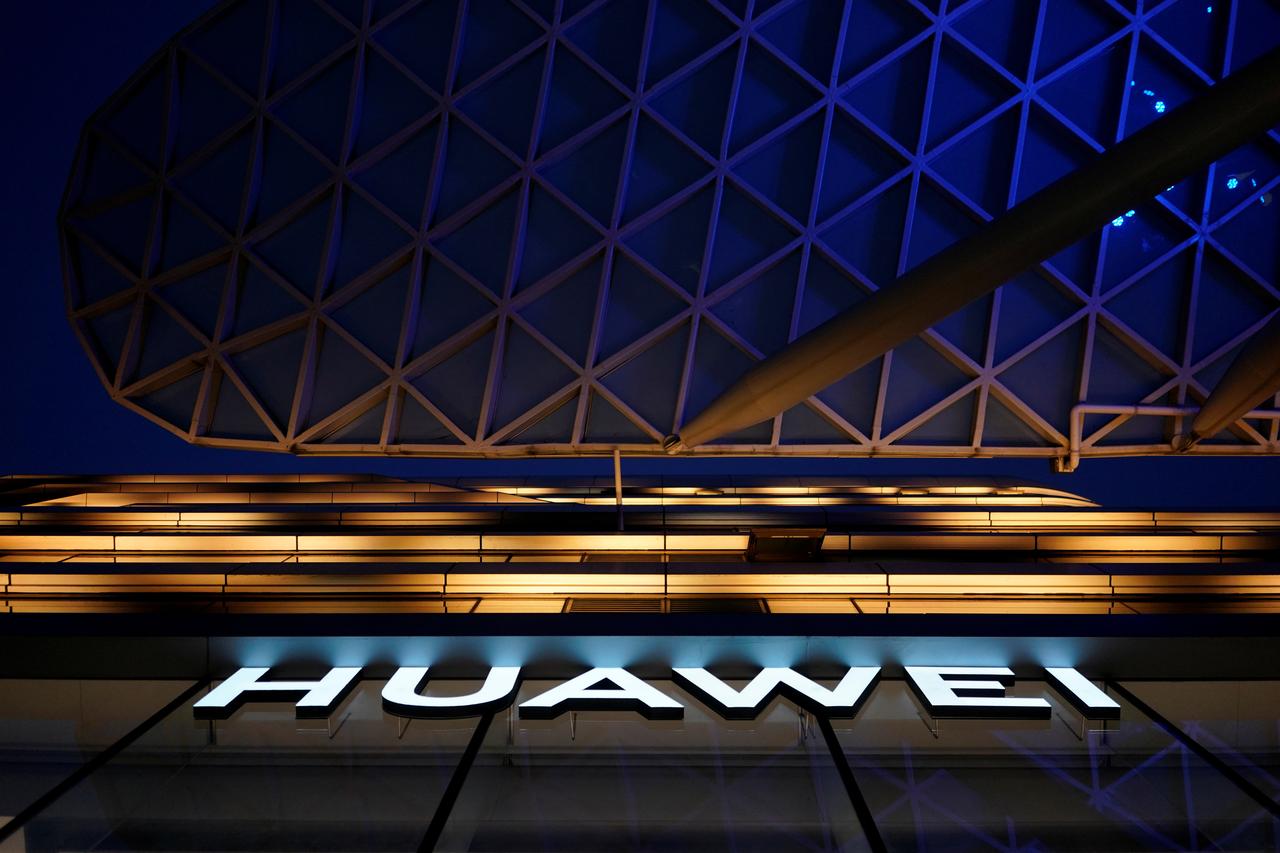 ---
Huawei has dismissed a new 90-day extension by the Trump administration allowing US firms to continue doing business with the Chinese company as making little difference, repeating that it was being unfairly treated.

US regulators are crafting rules on telecommunications firms that pose national security risks. But after adding Huawei to an economic blacklist in May, the US Commerce Department has allowed it to purchase some American-made goods.

Huawei first-half revenue up about 30% despite US ban

Its 90-day license extensions aim to minimise disruption for its customers, many of which operate networks in rural America.

Huawei said on Monday that the latest extension would not "have a substantial impact on Huawei's business either way".

Huawei first-half revenue up about 30% despite US ban

"This decision does not change the fact that Huawei continues to be treated unfairly either," the Chinese firm said.

The extension comes as the United States and China try to resolve a trade war that has lasted for more than a year, with Huawei one of its most visible targets.

Beijing reiterated on Tuesday that it hopes Chinese companies will be treated fairly.
COMMENTS
Comments are moderated and generally will be posted if they are on-topic and not abusive.
For more information, please see our Comments FAQ