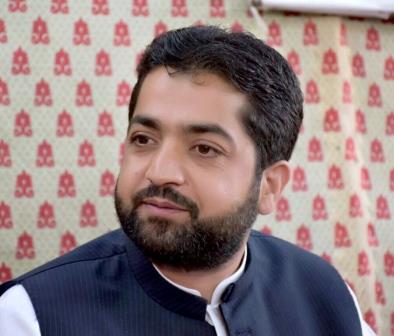 ---
QUETTA: Balochistan Minister for Home and Tribal Affairs Mir Ziaullah Langove on Thursday condemned the blockade of roads and highways saying that such measures will only create chaos in the country. He said the provincial government didn't create any hindrance in the Azadi March.

"It is important to be aware of the conspiracies and keep the unity intact, which is the need of the hour," said Langove in a statement. "Blocking roads will only paralyse the daily life of a common man."

Adding that such steps would lead to instability and will hinder peace in the country, Langove said:  "It is an extremely dangerous precedent and not in favour of Pakistan."

The minister urged such practices should be avoided as they will only worsen the current situation and are not a solution to any of the public problems.

"The people need employment and security which the incumbent government is providing them. We should spend all our energy and resources working for the welfare of the people," Langove stressed.

Earlier, Balochistan minister said that solving problems of the people is the top priority of the government as he urged the youth and elders of his constituency to identify solutions to the problems.

"Every measure is being taken to ensure that people of Balochistan get their legitimate rights," said Langove while talking to different delegations at his residence.

Published in The Express Tribune, November 15th, 2019.