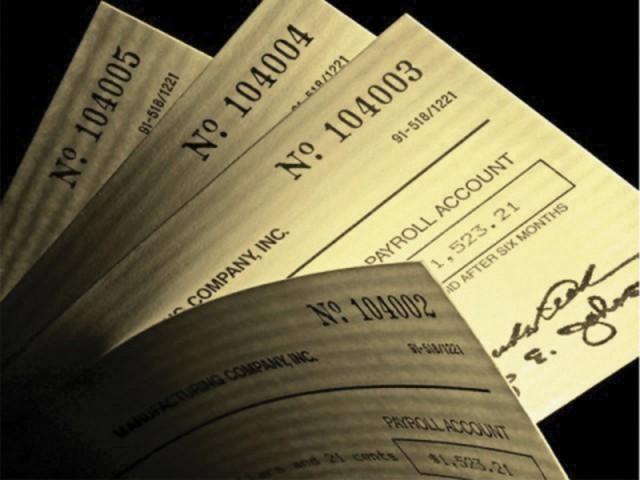 ---
LAHORE: The National Accountability Bureau (NAB) Lahore organised a ceremony to hand over recovered money cheques, amounting to Rs193.59 million, among 1,763 victims of the Double Shah scam.

Around 14,500 complainants approached NAB Lahore for the recovery of their looted billions. The unsuspecting victims were tricked into believing that they would make huge profits after investments are made by Sibtul Hassan Gillani alias 'Double Shah'.

The accused person, in connivance with his accomplices, managed to accumulate massive investments from the general public by offering them lucrative financial incentives.

NAB Lahore distributes Rs138 million cheques

During the investigation against the accused, NAB Lahore confiscated all known properties as an indirect recovery. NAB Lahore attached 32 residential and commercial properties found in the name of the accused persons. The NAB team of the Regional Bureau has, so far, returned the complete amount to 6,000 victims, whereas the same number have received half of their principal investments. The delivery of the recovered amounts is still underway.

NAB hopes to distribute another amount of Rs360 million among the victims of the 'Double Shah Scam' in the near future.

On the occasion of the Cheque distribution ceremony, NAB Lahore conveyed the message to the general masses that they should not invest their hard-earned money without proper confirmation and satisfaction about legalities from competent forums. In the end, the victims of Double Shah Scam praised the leadership of the bureau's chairman, Justice Javed Iqbal, and the efforts of DG NAB Lahore.

Published in The Express Tribune, November 14th, 2019.