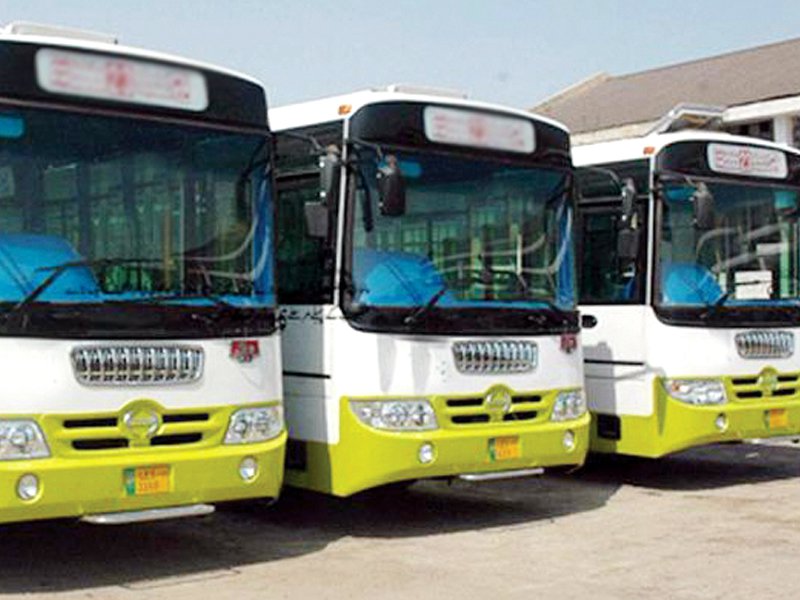 ---
KARACHI: The provincial transport department has proposed a law to bring online ride-hailing services within the tax ambit. However, said Sindh Transport Minister Awais Qadir Shah on Monday, the taxes imposed on the online transport service providers in Sindh will be less than the taxes imposed on such services in other provinces. With this statement, Shah put to rest rumours of the provincial government enforcing a ban on online ride-hailing and Hiace van service providers, Airlift and Swvl. The statement was issued after a meeting between the transport minister and a delegation of Swvl.

The Dubai-based private van service providing company maintained that it would invest $25 million in Pakistan as well as provide employment opportunities. Shah confirmed that the transport department would officially issue route permits to the recently introduced Hiace van services. The proposed bill [for imposing taxes] will be discussed at the next meeting of the Sindh cabinet, he added.

"We want to provide quality transport services to citizens. The government will not be an obstacle in this regard and route permits will be issued to all private online bus services," said Shah.

Transport sector expands with online coach services

Speaking to The Express Tribune, Sindh government spokesperson and the Adviser to Sindh Chief Minister on Law, Environment and Coastal Development Barrister Murtaza Wahab said that the provincial government had no intention of closing the online bus service. Instead, he added, the Sindh government was making laws to regulate such services and all stakeholders would be consulted before any step is taken.

"The Sindh government welcomes any such private transport company but lawmaking is necessary for this purpose," he added while pointing out that Sindh was the first province to not just regulate online transport companies but to recognise them as well.

In collaboration

Meanwhile, in a statement issued on Monday after the meeting with the transport minister, Swvl reiterated its resolve to provide a mass transit solution for the people of Sindh in collaboration with the provincial government. According to the statement, the Sindh government has agreed to support Swvl in setting up the public transport infrastructure of Karachi.

"Swvl and the Sindh government have explored multiple avenues to improve the transportation landscape of Sindh and will entering into a public-private partnership to provide quality mass transit solutions," read the statement. 

Published in The Express Tribune, November 12th, 2019.