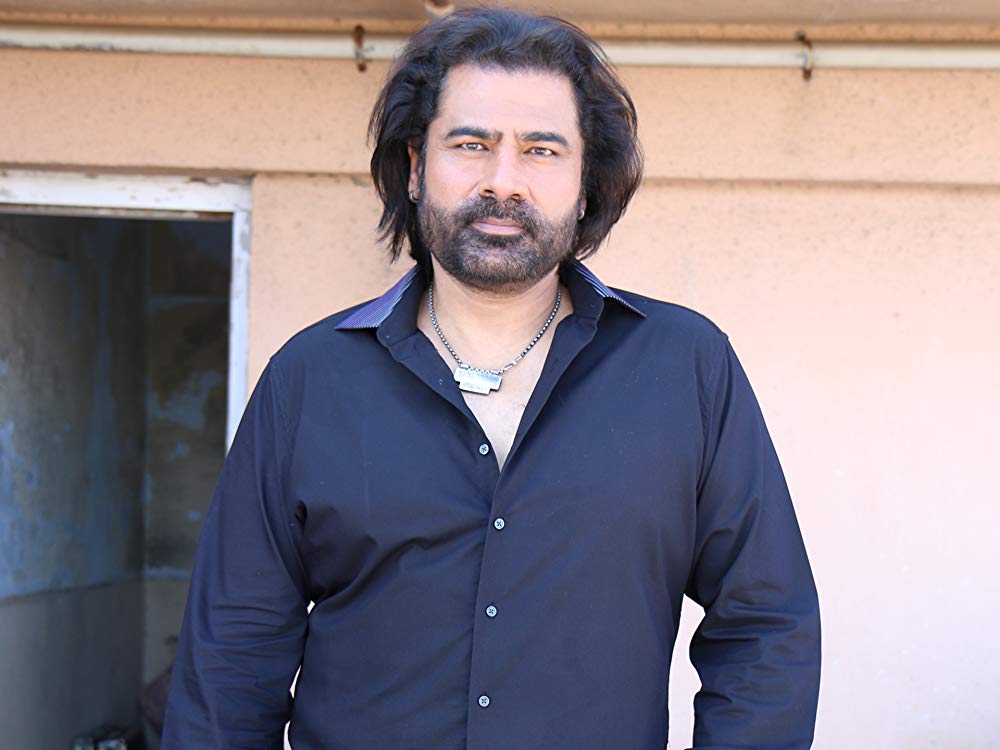 ---
LAHORE: Preparations for the three-day Faiz International Festival 2019 are in full swing in Lahore, with the ceremony scheduled to be held between November 15 and November 17. The festival will take place at Alhamra Hall, Mall Road.

It was earlier announced that known singer Shafqat Amanat Ali will be performing on the second day of the festival but that is not the case anymore. The Patiala gharana singer has refused to perform at the festival over payment issues with the organisers.

Ali's manager, Syed Aijaz Hussain remained mum about the payment issues but confirmed that the singer is no longer performing at the festival.  "Shafqat will attend the festival in the capacity of a speaker but he will not perform," Hussain told The Express Tribune.

According to sources, the event managers are finding it difficult to land renowned singers on stage following Shafqat's back-out. A number of other classical singers have also refused to perform because the payment was quite underwhelming.

Faiz Ahmed Faiz's daughter, Muneeza Hashmi, who is also the organizer of the festival, remained positive about the line-up of performers despite Shafqat's absence. "There will be sets of instrumental performances as well as Ali Sethi's gig. However, Shafqat will not perform, although he may attend the festival and might just sing a few songs depending on the audience's request," Hashmi told The Express Tribune.

Another source from the festival's administration claimed that Shafqat backed out because of the limited payments, following which they had to revise their entire schedule. "There are surplus festivities for the literary community but there are no prominent figures in terms of performances at this year's event," the source told The Express Tribune.

Other members of the organising committee claimed that there are hardly any known performers because most of the musicians were either not available or the budget was just too low to get them on board.

Previously, names like Abida Parveen, Tina Sani, Sureya Multanikar, Hamid Ali Khan and Sain Zahoor have performed at the festival and received huge audiences. However, this installment of the festival is short on known performers, which is expected to take a toll on ticket sales. Although the festival is an open-for-all event  the performance is always ticketed with the Ali Sethi concert priced at 1500 Rs. Sources claim that this time around, the audiences are complaining about the ticket prices, calling it 'unreasonable' for the performers' line-up.

Nevertheless, it is pertinent to mention here that delegates have started arriving from various countries to witness the festivities, given the event will also focus on Baba Guru Nanak's 550th birthday.

The three-day-festival will also feature an amalgamation of music, art, and literature, theatre performances, musical evenings, film screenings, art exhibitions, discussions and much more.

Have something to add to the story? Share in the comments below.