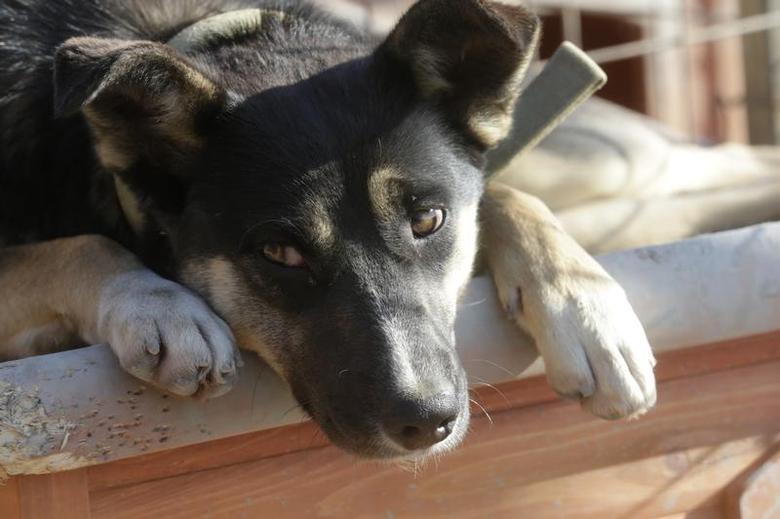 ---
PESHAWAR: With the number of stray dogs in the city rising, creating panic amongst the residents, the Water and Sanitation Services Peshawar (WSSP) has planned to conduct a census of the animals in the area, the number of vaccines available and to sterilise the aminals to prevent further growth of their population.

This was disclosed by WSSP Chief Executive Officer (CEO) Syed Zafar Shah in a meeting with Livestock Department District Director Syed Masoom Ali on Friday. Shah proceeded to ask zonal managers to complete the census within five days.

Based on the data compiled by WSSP, the Livestock Department will launch a dog vaccination and sterilisation process.

During the meeting, WSSP and Livestock Department decided to prepare a detailed project concept-I (PC-I) for the project and discussed details of arranging the necessary vaccines and equipment.

Ali shared details of the different ways how the growing population of stray dogs can be controlled, especially the non-lethal means. This also includes surgically neutering dogs.

WSSP and Livestock Department agreed to arrange the necessary funds and equipment for the project in line with the rules and regulations.

After being vaccinated and operated on, the dogs will be tagged with micro-chips while a ribbon will be tied around their collars to identify them.

Zonal managers were asked to complete the census at the union council level for which they will be provided with a Pro-forma. The WSSP's Planning, Monitoring, Evaluation and Reporting (PMER) wing was tasked with presenting the draft PC-I and the Livestock Department will finalise it.

It was decided that until the PC-I is finalised and the equipment becomes available, WSSP will launch a pilot project on its own by utilising the expertise of the Livestock Department in vaccinating and sterilising stray dogs in a chosen locality.

Another meeting on this project has been scheduled for next month.

Published in The Express Tribune, November 9th, 2019.