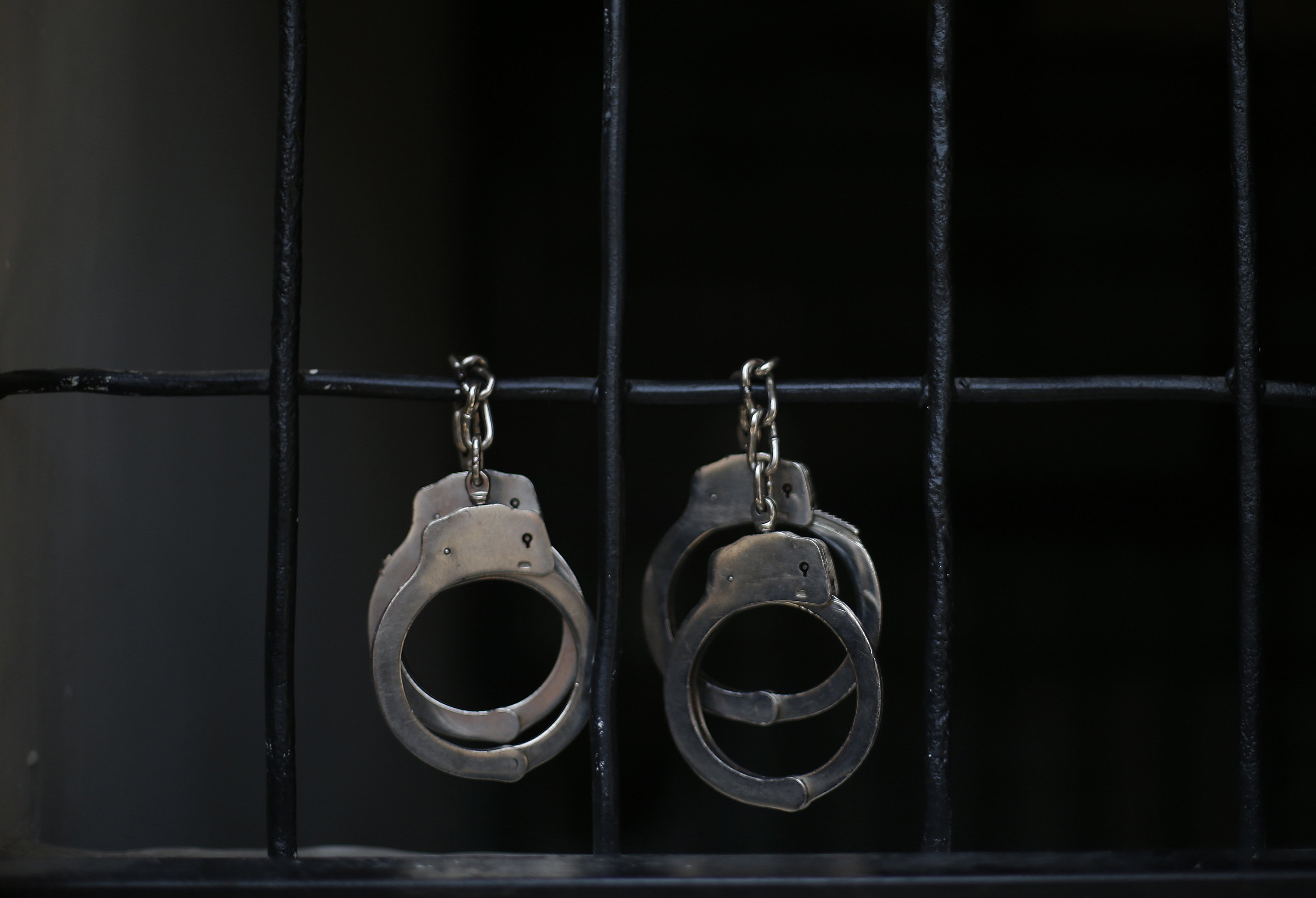 ---
KARACHI: East Zone Police claimed to have arrested Muttahida Qaumi Movement London's (MQM-L) alleged target killer, Zulfiqar alias Bhatta.

According to East DIG Amir Farooqi, Zufiqar was considered to be a symbol of terror in Korangi. He was the in-charge of the accused sector in-charge of Raees Mama's target killing team.

DIG Farooqi added that the arrested suspect was allegedly involved in the targeted killing of SP Shah Muhammad Shah and his friend Dr Dilshad, which he carried out on Raees Mama's order when they were coming out of a local clinic in Bengali Para near Labour Square, Korangi in 2012. He was nominated in the same case for which Mama is in custody.

MQM-P pushes for Karachi uplift package

DIG Farooqi further claimed that the suspect had allegedly kidnapped, tortured and killed several workers of MQM Haqiqi. He also claimed that Zulfiqar was allegedly involved in firing at a Korangi DSP near Nasir Jump in 2014.

Moreover, the arrested suspect was allegedly involved in the killing of Deputy Town Officer Amir Zai at his doorstep in Korangi no. 2 in 2013.