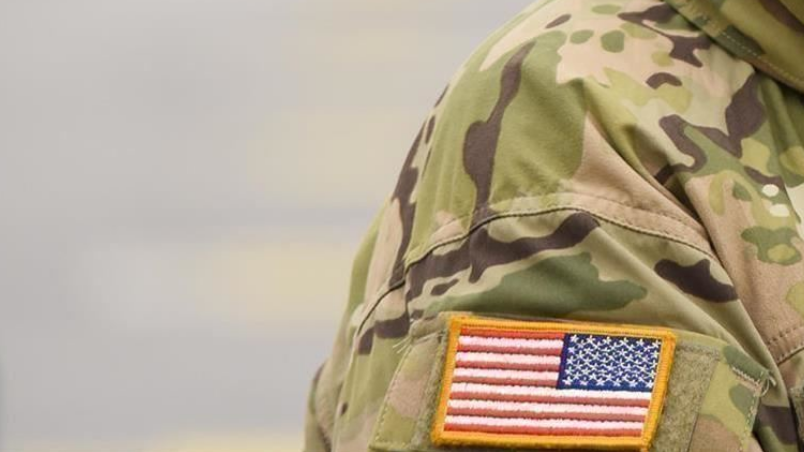 ---
ANKARA: Midshipmen identifying as adherents of Satanism now have a study group available to them at the US Naval Academy (USNA) at their request, a spokeswoman announced Thursday.

"The USNA Command Religious Program provides for the exercise of diverse beliefs," Commander Alana Garas said in a statement, according to US military newspaper Stars and Stripes.

"Arrangements were being made to provide the Midshipmen with a designated place to assemble as chaplains facilitate for the beliefs of all service members, a responsibility outlined by Navy instructions," she added.

'Pakistan Navy will give befitting response to any misadventure'

The Satanic Temple is an atheist religious organization that is politically active and gained status as a church in May, headquartered in Salem, Massachusetts.

Under the US Constitution, laws "respecting an establishment of religion" are prohibited, a section widely interpreted to mandate equal treatment for all faiths.

In addition to Satanists, there are currently 20 religious groups at the Naval Academy, including ones for Muslims, Jews, Protestants, Latter-Day Saints (Mormons), and Buddhists, according to the spokeswoman.
COMMENTS
Comments are moderated and generally will be posted if they are on-topic and not abusive.
For more information, please see our Comments FAQ