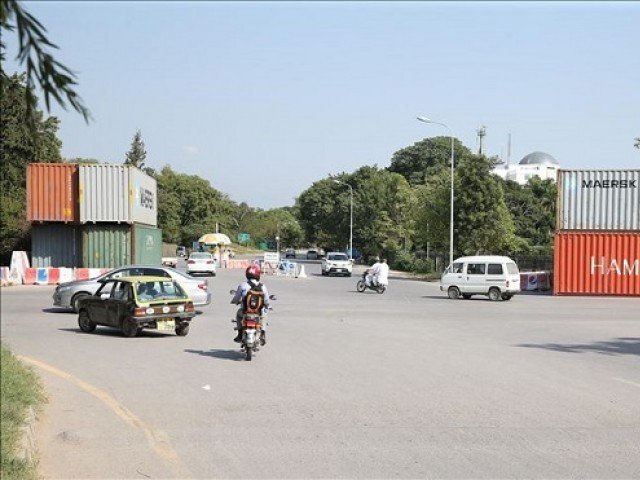 ---
RAWALPINDI: Traders of Rawalpindi city and cantonment areas on Monday announced that they will observe a two-day shutter-down strike on October 29 and 30.

All Pakistan Markazi Anjuman Tajiran (APMAT) has given a strike call across the country against taxation policies of the incumbent government which has been completely supported by traders of garrison town.

All big and small shops in the city would remain shut while the traders would setup protesting camps in their respective markets and present their demands before the government.

According to the statements issued by different office-bearers of traders' associations in Rawalpindi, it has been stated that the traders' community was not in favor of the taxation procedures put forth by the government. They added that taxation policies of Federal Revenue Board (FBR) had shrunk the business in the market while the traders were compelled to move their businesses to low-scale and sack employees.

The representatives of traders said that condition of presenting National Identity Card (NIC) against purchasing of Rs50,000 had almost put an end to cash-flow in the markets. Criticising the sales tax on traders, they told that even the small traders would have to hire a lawyer for documentation for taxes and questioned that how they would afford it.

The traders once again demanded the government to  impose fixed-taxation system owing to which it would receive taxes timely while the less-educated traders would also face no problems.

They said that all small and large markets in the city including Raja Bazaar, Bara Market, Imperial Market, College Road, Gandum mandi, Ganj Mandi, Jamia Masjid Road, Commercial Market, Bank Road, Mall Road, Murree Road, Peshawar Road, Chauhar Bazar, Tench Bazar, Dhok Sayedan Bazar, Mughalabad Bazar, Westridge Bazaar, Pirwudhai Bazar and other markets would remain closed for two consecutive days.

They said that people having shops including those of vegetables, fruit, dairy products, general stores, barbers, drug stores etc would also join them in the strike on the call of APMAT. 

Published in The Express Tribune, October 29th, 2019.