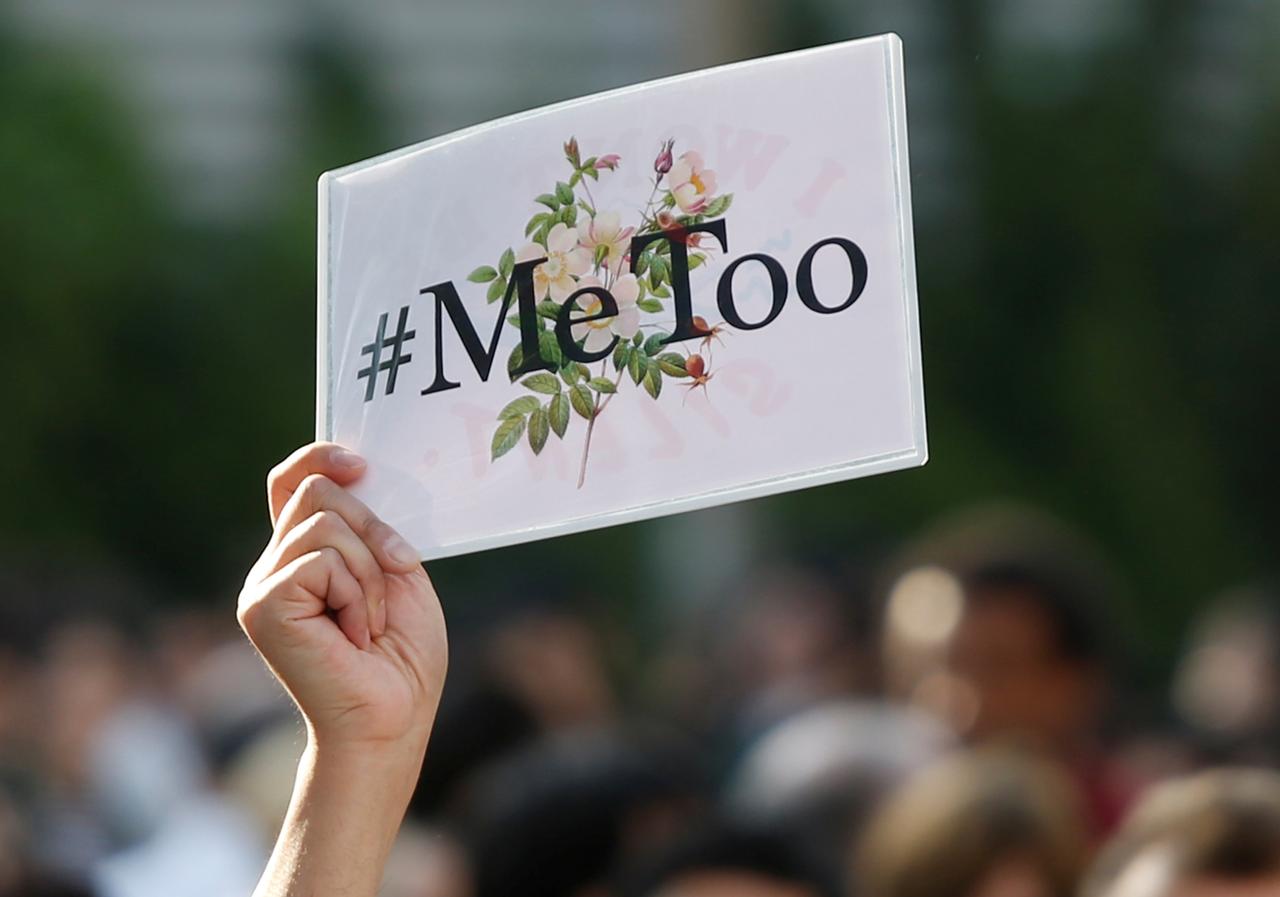 ---
The decision by film maker Jami Moor to tweet last week on how he was criminally assaulted by a very powerful person in our media world (read: media tycoon) initially took the social media by storm. And rightly so, given the status and stature of both the accuser and the accused. Soon after, possibly considering the standing of the person at the center of the storm, there was some self-correction in how the matter was being covered.

This happened both with people on social media posting in their individual capacity or on platforms in the mainstream media. Stories were pulled down. Words were censored or changed. Some deleted their tweets. Others, who in the past had been vocal on the issue of harassment, weighed their options and preferred to keep quiet. As the rumblings died down, there was silence. What can we learn from this latest episode?

Nothing is clear cut when it comes to sexual harassment. It takes a lot for a victim to come forward and make a claim like Jami Moor did. The only silver lining here is that social media has given such wronged persons a platform to air their grievances. To tell what happened. This has not been the case in the past where mainstream media would never carry such stories. All that has now changed. People have themselves become media platforms. They can reach thousands, if not millions, with the push of a button. Topics which were taboo in the past are now staring at us from computer and cell phone screens. We have no choice but to look and listen. To pay attention.

Having said that, there are many issues with making these disclosures on social media in the first place. While most such revelations are true, one should accept that some are not. Who can forget the case of the lecturer at a college in Lahore who committed suicide earlier this month after the institute's administration failed to issue him a letter absolving him of sexual harassment allegations by a female student? The administration had ordered an inquiry after receiving a harassment complaint from a female student against the lecturer. The case of the suicide became a topic of debate on social media after the lecturer's letter to the inquiry officer and his suicide note surfaced on Twitter and several Facebook groups. Many made this a case in point of innocent people being blamed, given that the lecturer had been verbally told that he was found innocent.

Anecdotal evidence tells us such cases are rare. Maybe five in a hundred. But given there has been no proper study on this, I cannot be held to this number. I know that in most instances, the person coming forward is telling the truth. The victim turns to social media when all other avenues fail. They put a lot at stake to make these facts public.

Since the #MeToo movement, we have seen how victims in Pakistan have turned to social media to reveal what happened to them. But there is also a pattern when it comes to action to redress their grievances. Sexual harassment cases cannot be fought on social media. There should be a system to address this on ground as well.

Such revelations should be followed up with a system of inquiry that delivers justice. This has not happened time and again. This isn't just about the perpetrators of such crimes being let off scot free. It is also to bring to account those who have made these allegations in the first place. Granted it is not easy for such victims to come forward and prove what they have been saying, but for the sake of the five per cent we feel may be innocent and wrongly accused, there can be no bigger disservice than letting these accusations stand without any legal follow up.

When we talk of a conspiracy of silence, we are not just talking about those who selectively tweet against one person accused of harassment and stay silent when it is someone else. The conspiracy here is also the lack of follow up on those cases that have come to light – mostly on social media. We need to deliver justice, not remain silent after the initial hue and cry. Let us work towards that.
COMMENTS
Comments are moderated and generally will be posted if they are on-topic and not abusive.
For more information, please see our Comments FAQ