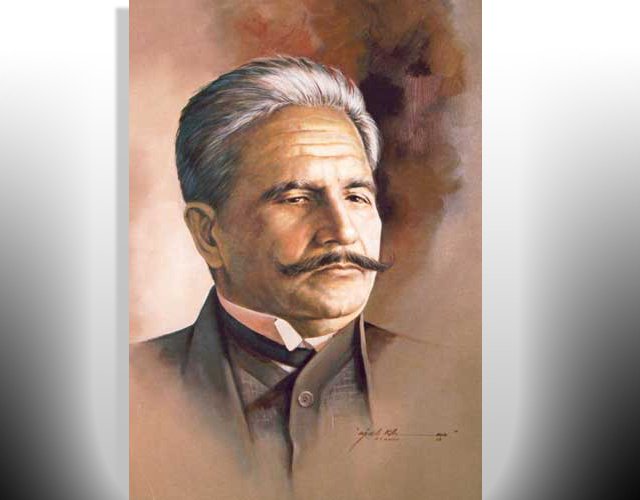 ---
ISLAMABAD: A rich tribute was paid to Allama Muhammad Iqbal at a literary seminar titled 'Fikr-e-Iqbal Mein Sainsi Shaoor'. The event was intended to discuss and analyse the scientific cognizance in Iqbal's work. The seminar organised by Bazm Fikre-e-Iqbal Pakistan on Tuesday at the Conference Hall of Pakistan Academy of Letters (PAL).

Eminent scholar and National Language Promotion Department (NLPD) Director General Iftikhar Arif was the chief guest at the occasion, while Prof Fateh Muhammad Malik presided over the seminar.

Speaking on the occasion, Prof Fateh Muhammad Malik said that the scientific consciousness of Allama Iqbal is among the pillars of Pakistan's ideology.

He said that Iqbal has beautifully presented scientific philosophy in his poetry, adding that his works take broader view of the Muslim Ummah. Being Muslims, following Iqbal's philosophy can be an insightful experience for us, Prof Malik said.  Iftikhar Arif said that Iqbal was a great scholar and thinker of the 20th century who played an integral role in the renaissance of Muslim thought. Using his poetic skills in Urdu and English for creating awareness among the Muslims, Iqbal presented Islamic philosophy in English.

He added that Iqbal also presented the ideology of Pakistan in Khutba Allabad.

Several other eminent scholars spoke at the occasion and paid tributes to Iqbal's literary contributions.

Published in The Express Tribune, October 23rd, 2019.