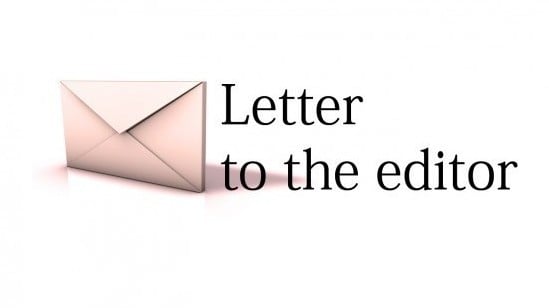 ---
LAHORE: I am not sure if Musharraf's popularity can be measured by his fans on Facebook page or how many people follow him on Twitter. Imran Khan and his party, the Tehrik-i-Insaf have a larger fan base than any political party in Pakistan. However, that doesn't mean that they will get more votes in an election from Punjab compared to the PML-N. The same applies for the PPP and the MQM in Sindh.

The people of Balochistan will never forget Musharraf because they think that if it weren't for him Akbar Bugti would still be alive. The people of Khyber-Pakhtunkhwa also curse him because his rule gave them the war on terror and the consequent suicide bombings and attacks.

The militants of course will not want to spare him because of the Lal Masjid fiasco. And as for the judiciary, we can all expect what it will do to the man who attacked it with all the powers of a dictator. I would say that the retired general is a smart enough man to know and understand all this and not return to Pakistan. But then sometimes overconfidence can be a man's downfall — much like in the case of Zulfikar Ali Bhutto.

Published in the Express Tribune, June 13th, 20103.


COMMENTS
Comments are moderated and generally will be posted if they are on-topic and not abusive.
For more information, please see our Comments FAQ