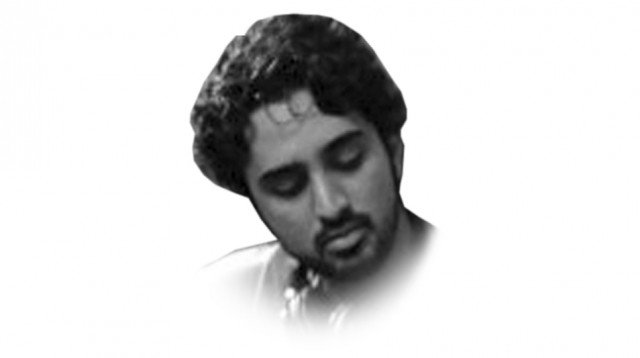 ---
Do you tell everyone you bought your jeans locally, even though you got a friend to bring them over from the US? Do you tell people how much you crave a big greasy bun kebab, when all you want is a jalapeno burger with cheesy fries? Do you find yourself speaking in English but adding yaar at the end of each sentence to gain credibility with the masses? Do you secretly pine for a mocha latte while you are being served your doodh patti?

Don't be ashamed to admit yes to any of these sentences. For too long us burgers have suffered in silence. It is time we fought for our rights. We shall no longer be treated as second class citizens.

No longer shall we live in fear of being judged on our American accents, fake or authentic. We will no longer hide our knowledge of Noam Chomsky and Bertrand Russell. We will admit how much we love indie rock bands that no one has ever heard of. No longer shall we pretend to be entertained by Bollywood. When people ask for our address, we won't hesitate when they ask us to spell "D-E-F-E-N-C-E".

What happened to us? We had all the power. People looked up to us to decide what was cool and what wasn't. We could be condescending. We were exclusive. We were awesome. But things changed somewhere between the rise of Geo and increased access to the internet. We were taken over by the masses. For too long we have suffered from their tyrannical rule. They dictate what we can and cannot like about culture. They oppressed us with their fascist rule and made it impossible to criticise "Amplifier", 3 Idiots, Abida Parveen and chai. We enjoyed superiority over mailas and paindoos, but even they became ironically cool. We now remain the sole minority and suffer from persecution.

You can see the abuse everywhere. People pass snide remarks about our lack of knowledge of real Pakistani issues. They talk about shows on Geo and the latest Indian dramas just to keep us out of the conversation. We get hateful comments on our blogs and YouTube videos. Our drivers mutter abuse at us in a language we don't understand. Shopkeepers see us and immediately raise their prices. We have to make trips to Sunday bazaar just to fulfil our quota of dealing with "the common man".

Yet we are shunned and hated on internet forums and talk shows. They call us America-loving, Islam-hating, "Gossip Girl"-watching infidels.

The only way to end this persecution is to stand up and make your voice heard. Burgers! Be not ashamed! For silence is admitting your guilt. It's time to stop hiding your subscription to The Express Tribune.

It's time to be proud. It's time to tell them all, "I am a burger".

Published in the Express Tribune, June 13th, 2010.
COMMENTS (162)
Comments are moderated and generally will be posted if they are on-topic and not abusive.
For more information, please see our Comments FAQ