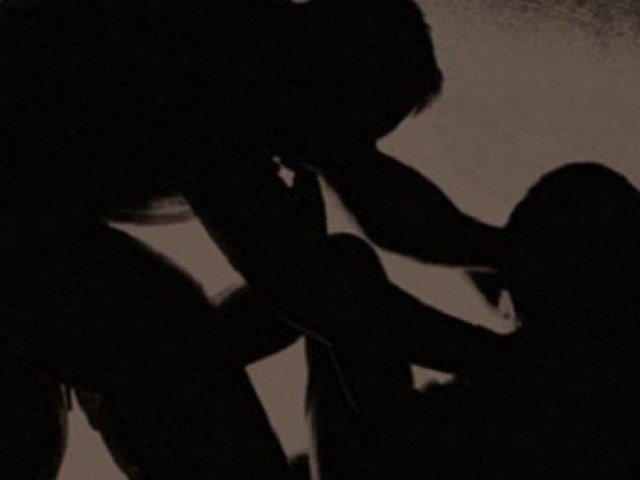 ---
RAHIM YAR KHAN: Police have registered a case against a teacher for sexually assaulting her student in Rahim Yar Khan on Tuesday.

Reportedly, the case was registered against 58-year-old school teacher Samina. The suspect allegedly assaulted the victim, a 13-year-old student, several times. The case was registered on the complaint of the victim's brother who alleged that the suspect used to blackmail his brother using videos.

On the other hand, the teacher and her family have claimed that the police, in connivance with the victim, his brother and their accomplices, have filed a false case.

They stated that the victim, his brother and his accomplices reportedly broke into Samina's house a few days ago and stole valuables worth millions. They maintained that an FIR of the incident was also registered and the stolen items were found in the possession of the victim and his accomplices.

In retaliation, the victims and his accomplices were harassing the family and being supported by the local police, they added. Meanwhile, Samina's brother stated that he was called to the police station and was threatened by the station house officer (SHO) to withdraw the robbery case. He maintained that if he failed to do so, the SHO warned him of dire consequences. SHO Mohammad Younus refused to comment on the matter.

Published in The Express Tribune, October 16th, 2019.