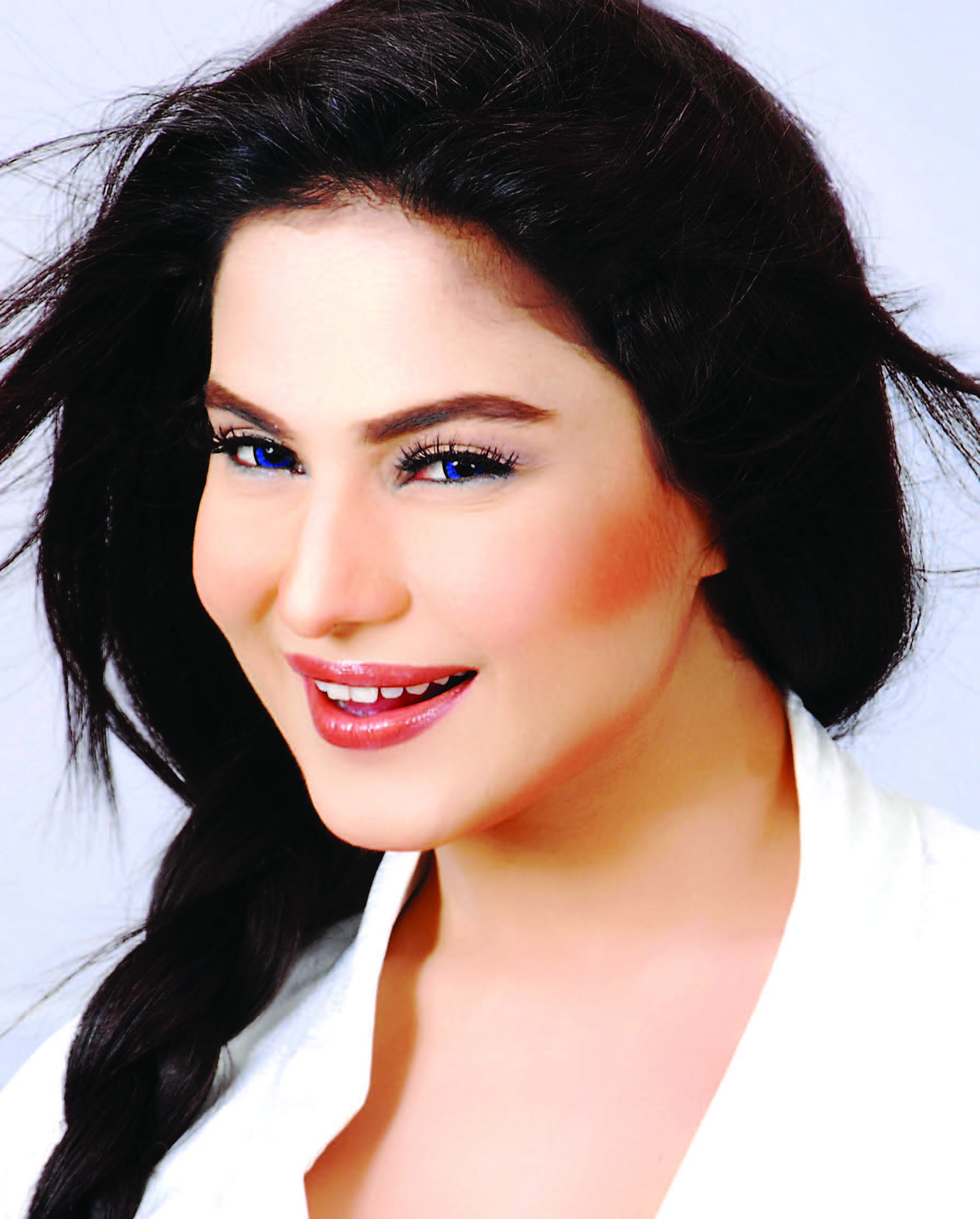 ---
In the brilliant Oscar-nominated French film, Les Triplettes de Belleville, one of the characters asks, 'Is that it then? Is it over, do you think?'

That dialogue could easily sum up the Veena Malik saga, which has been continuing for the past few months. Veena Malik has finally formally gotten engaged to Faisal Akbar, a Pakistani based in the US. Malik says she is quite happy after getting engaged and finding a fiance who is a very good person.

Though the engagement was arranged by her family, Veena Malik says she shares 'very good chemistry' with Akbar.

However, before her engagement, Malik said she still had some space for Asif in her heart. She said that even though Asif had ditched her, she forgave him because she had once been on very good terms with him.

Malik's media manger told The Express Tribune that she was currently spending time with her family and that she plans to get married soon but refused to give any definite date.

The engagement has drawn its share of cynics as well. People working in the film industry are calling Veena Malik's engagement a publicity stunt and an easy way to get quick fame. Malik has sent photographs of the engagement to the media but the authenticity of the pictures is doubted. Some say that the photographs are from an old shoot and if an authentic engagement had taken place then Malik and Akbar's family would be in the pictures and there are no pictures of the couple placing rings on each other's fingers.

They say that in show business all news is good news as it gets an actor in the limelight. When an actor is not finding work and his or her popularity is down then the actor will do whatever is required to catch the public eye. And according to the film industry, this is exactly what Veena Malik has managed to do with her engagement.

Malik has received a great deal of attention because of her love life. She has apparently been involved with Lollywood actor Babrak Shah and Pakistani cricketer Muhammad Asif and has created headlines with both of them. As the news of Malik's wedding surfaced in the media, Babrak Shah turned up to claim their marriage that allegedly happened two years back. Shah further warned Malik of grave consequences upon her pursuing the upcoming wedding. Veena, on the other hand, could not be contacted but then later announced that she and Akbar would only get engaged at the moment and their wedding would take place on a future date.

Published in the Express Tribune, June 13th, 2010.
COMMENTS (7)
Comments are moderated and generally will be posted if they are on-topic and not abusive.
For more information, please see our Comments FAQ