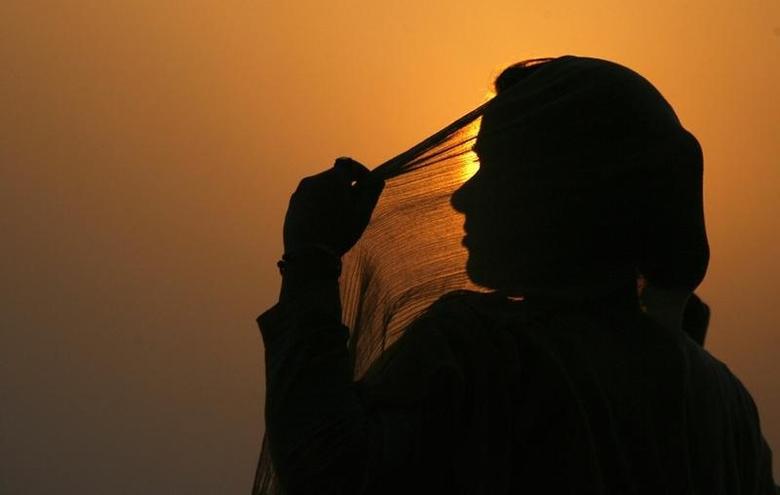 ---
MIAN CHUNNU: A man, along with his brother and cousin, chopped off his wife's nose after she refused to make him tea.

Police said that the incident took place in the village of Saddar in Mian Chunnu village, 97/15 L. The victim, Parveen Bibi, told the police that her husband, Dameera, along with his brother Ameera and cousin Mushtaq, tortured her brutally, causing injuries to her hands, arms and other parts of the body.

"I work at people's homes as a domestic helper to feed my children as my husband doesn't support me.

I have been subjected to domestic violence in the past, but this time he has beaten me brutally because I refused to make tea for him and his brother."

In Mian Channu, the police have arrested the accused and thrown him behind bars, while the victim is currently undergoing treatment at a Hospital.

According to a recent survey, 70% to 90% of women in Pakistan are facing issues of domestic violence. They are tortured mentally, physically and even killed.

Although there are laws on the rights of women in Pakistan, they are rarely implemented. Therefore, the number of such incidents are increasing with each passing day.

Published in The Express Tribune, October 15th, 2019.