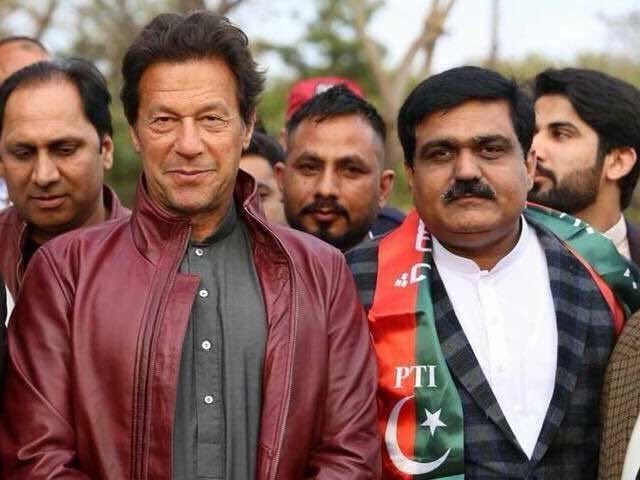 ---
FAISALABAD: At least three people, including two police officers, were killed after armed men opened fire at the vehicle of a local PTI leader in Faisalabad on Saturday.

The incident occurred in the Thana Thekri Wala area.

"Opponents of former member National Assembly (MNA) Nisar Jatt attacked his vehicle and killed his guards, constable Mehboob and constable Ayyub. Both the policemen were brothers," said police following the attack.

The guards of the PTI leader also retaliated and killed one of the attackers. He was identified as Abdur Rehman Bandesha.

PTI local leader shot dead over old enmity

Bandesha was reportedly a close relative of the former PTI MNA and the nephew of another former, MNA Ilyas Jatt.

However, the PTI MNA and the attacker had old personal enmity with each other.

The police also claimed to have arrested two alleged accomplices of the slain attacker.

The two sides had developed differences during the general elections of 2018 and Nisar left PML-N to join the ruling PTI.

A first information report (FIR) of the incident has been lodged and further investigation is underway.
COMMENTS
Comments are moderated and generally will be posted if they are on-topic and not abusive.
For more information, please see our Comments FAQ