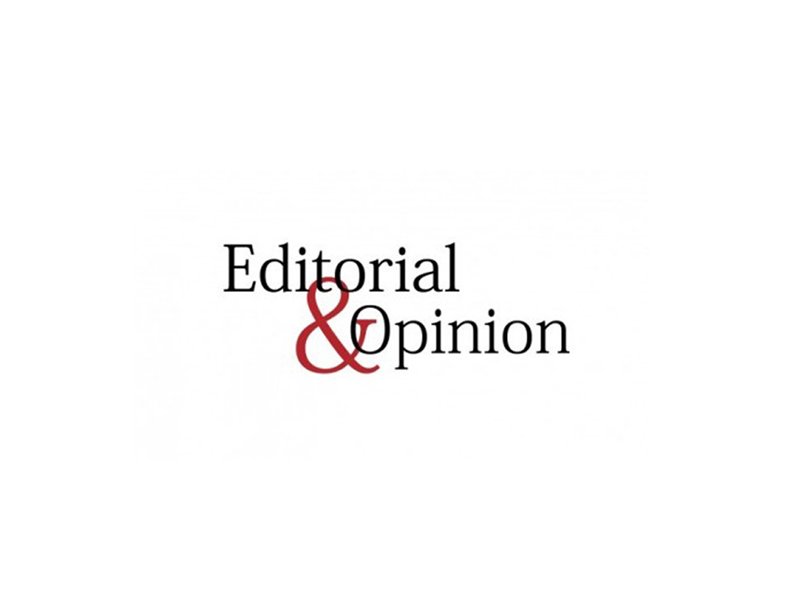 ---
It is in recognition of the importance of peace in Africa that this year's Nobel Peace Prize has been awarded to Ethiopian Prime Minister Abiy Ahmed. The Nobel committee has selected Ahmed for the prize for his peacemaking efforts with Eritrea. The Nobel Institute said Ahmed was named for his moves to end his country's conflict with next door Eritrea within months of coming to office in 2018. In a statement, the Nobel committee said, "…Abiy Ahmed has initiated important reforms that give many citizens hope for a better life and a bright future. He spent his first 100 days as Prime Minister lifting the country's state of emergency, granting amnesty to thousands of political prisoners, discontinuing media censorship, legalising outlawed opposition groups, dismissing leaders who were suspected of corruption, and significantly increasing the influence of women in Ethiopian political and community life. He has also pledged to strengthen democracy by holding free and fair elections."

Though richly endowed with natural resources, a large part of Africa and Asia is ridden with conflicts. As a result of corruption and conflict people in many countries of the two continents are facing hunger, poverty and large-scale displacements. Conflict and corruption are forcing many Africans and Asians to leave their countries and seek refuge in peaceful environs where they can at least get their minimum needs fulfilled. It is because of rampant corruption and favouritism that prosperity in these countries has bypassed the common people. The local elites have pocketed the large chunk of the national income. There are few well-off people here and there and the majority lives a hand-to-mouth existence. The elites have no faith in their own healthcare and education systems. They seek medical treatment in Europe and America. Their children get education in First World countries. In these countries, now there is a growing realisation of the importance of peace and putting an end to corruption. The Ethiopian PM's efforts will act as a ray of hope for countries experiencing conflict and corruption. 

Published in The Express Tribune, October 12th, 2019.

Like Opinion & Editorial on Facebook, follow @ETOpEd on Twitter to receive all updates on all our daily pieces.
COMMENTS
Comments are moderated and generally will be posted if they are on-topic and not abusive.
For more information, please see our Comments FAQ