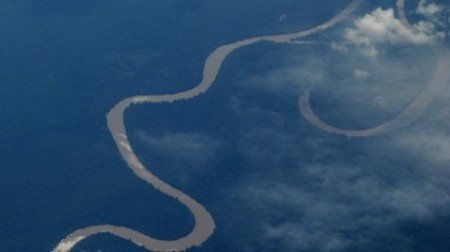 ---
ISLAMABAD: Indus River System Authority (Irsa) cut down the water share of Sindh and Punjab by up to 29,000 cusecs on Saturday.

Water share for Sindh was decreased by 9,000 cusecs and for Punjab by 20,000 cusecs.

Sources said that the water shares will decrease further if the situation doesn't improve. Punjab and Sindh are the largest producers of cash crops, such as sugarcane and rice.

Less than the targeted production of rice and sugarcane would not only result in loss of foreign exchange, which the country earns by exporting rice but may cause more imports of sugar to meet domestic needs.

Total water requirement for the Kharif season is 74 million acre feet worth while the available water is around 65.8 million acre feet worth.
COMMENTS
Comments are moderated and generally will be posted if they are on-topic and not abusive.
For more information, please see our Comments FAQ