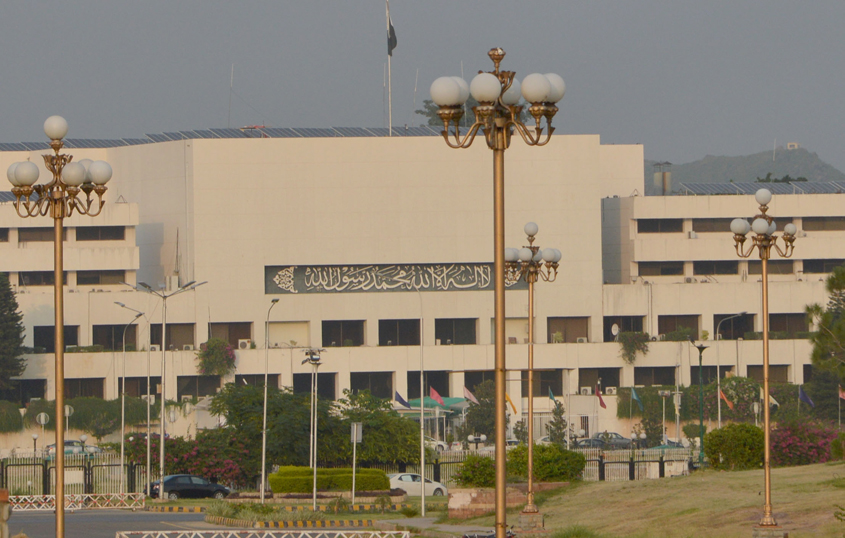 ---
ISLAMABAD: The Senate Standing Committee on Planning Development and Reforms has directed the ministry concerned that the Planning Commission should send its team for physical assessment of the Nai Gaj dam and present a report on the progress on the project before the committee.

The meeting, chaired by Chairman Agha Shahzaib Durrani at the Parliament House, also demanded of the ministry to present details about the start of the development projects, its progress and increase in the costs because of the delay in them.

Discussing the issue of delay in the construction of the Nai Gaj dam, the chairman expressed resentment over the delay in the inquiry report.

The Water and Power Development Authority (Wapda) authorities told the committee that the Nai Gaj dam project – started in 2012 – was supposed to complete by 2015. The delay was caused by less release of development funds, they added.

The Planning Commission authorities said the cost of the revised PC-I of the project has reached Rs47 billion, an Rs20 billion increase from the approved Rs26 billion in PC-I in 2012.

They asked how the funds could be released it there was no physical progress. The commission released as much as Rs18 billion by 2019 whereas the finance department released Rs11 billion.

Chairman Durrani said: "You [Planning Commission] have been paid 46 per cent of the payment." To this, the authorities said the feasibility report of the plan has not been completed yet.

The committee directed the Ministry of Planning that the Planning Commission should send its team to the Nai Gaj dam for assessment of the physical progress of the project and present a report to the committee.

The Alternative Energy Development Board in its briefing to the committee said that under the new alternative energy policy at least 20 per cent of the electricity will be shifted to alternative energy sources by 2025.

AEDC CEO Rana Abdul Jabbar said: "More than 2,000 consumers across the country have shifted to net metering." The committee advised that a comparative analysis of the alternative energy of 2006 and 2019 be presented to the committee.

The committee and the commission will jointly issue a show-cause notice to the relevant authorities on their absence from the meeting who was supposed to brief the committee on the up-gradation of the Durga Shobzai to Taunsa Road in Balochistan.