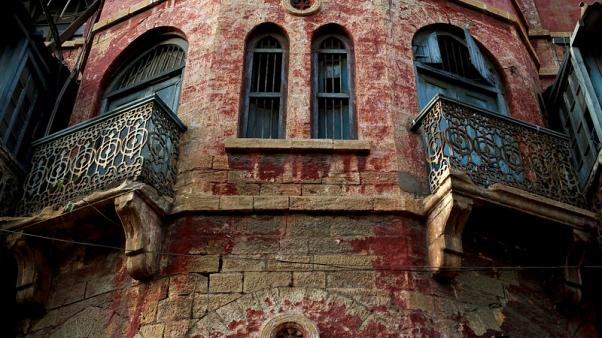 ---
KARACHI: While waiting for the outcome of legal efforts to gain back the management and control of National Museum Karachi, the provincial culture department has also been working to set up the Sindh Museum in the city.

A museum with the same name already exists in Hyderabad - the second largest city of the province. It is in good condition and well-managed, however, not many people visit it, especially from other parts of the world because of the location of the town, which does not even have an airport anymore.

According to sources from the culture department, the idea of setting up the Sindh Museum in Karachi after the closure of the Hyderabad Airport has been on the cards for quite some time. However, no practical steps were taken in this regard even after the department gained the administrative control of the National Museum Karachi under the 18th Constitutional Amendment.

Once it started seriously considering the idea, the department started upgrading the National Museum by launching various projects aimed at promoting Sindh's cultural heritage after the museum was handed over to the province by the federal government. However, the culture department had to surrender the National Museum earlier this year under orders from the former Chief Justice of Supreme Court, Justice (Retired) Saqib Nisar.

According to the court order, the National Museum, along with two hospitals - the Jinnah Postgraduate Medical Centre (JPMC) and the National Institute of Vascular Diseases (NICVD) -- had to be handed over to the federal government.

Even though the hospitals were returned to the Sindh government later, the federal government retained the control of the National Museum against the provincial government's efforts.

According to Culture Department Director-General Manzoor Kanasro, the department will start working on the Sindh Museum in Karachi soon after it is provided with the required space for the project at a suitable location. Speaking to The Express Tribune, he said that the culture department has already sent a summary to the Sindh Chief Minister Syed Murad Ali Shah in this regard.

According to Kanasro, the department has proposed different locations for setting up the Sindh Museum Karachi, with most of them situated within the limits of South district. At the same time, the department has already filed a review petition in the Supreme Court against surrendering the National Museum to the federal government and is waiting for a decision.

Published in The Express Tribune, October 8th, 2019.
COMMENTS
Comments are moderated and generally will be posted if they are on-topic and not abusive.
For more information, please see our Comments FAQ