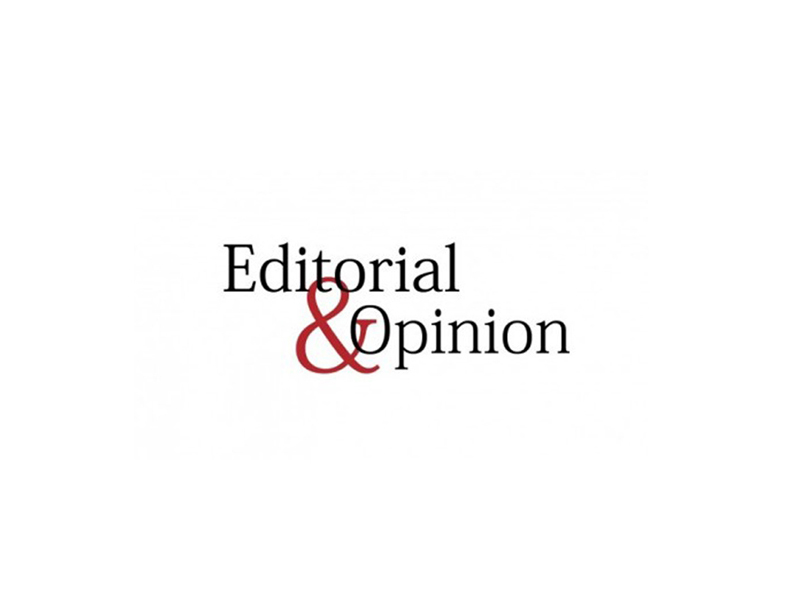 ---
Good news on nature and wildlife: markhor and the blind dolphin are no more on the verge of extinction in Pakistan. PM's Adviser on Climate Change Malik Amin Aslam has told the National Assembly's Standing Committee on Climate Change that the two animals "have come out of the list of species at risk of getting extinct". It's indeed a successful comeback, as the PM's adviser calls it, given that about a decade back, the situation with both the species was incredibly bleak.

While the population of Indus river dolphins in Pakistan, according to a census carried out in 2001, had come down to a dangerous 1,200; markhor, our national animal, was also fighting for its survival at more than a front – hunters wanted its long, spiralling horns for their display case; local population needed the animal weighting about 200 pounds to satiate their hunger; and traditional medicine practitioners, believing in its healing powers, were also after the magnificent mammal. Thus the population of markhor had come down to just 275 in the nineties throughout Pakistan while the figure in the whole of its native range – which includes mountainous regions of Pakistan, Afghanistan and India – had shrunk to around 2,500 in 2011.

No comprehensive data is available in Pakistan though, according to figures claimed by experts and government officials, the population of markhor has grown over the last couple of years, due to government policies, regulating the hunting in particular. According to latest estimates available, the markhor population late last year was around 3,500 – something considered as a huge win for an animal believed by experts to be the ancestor of many modern domesticated goats. The population of the blind dolphin has also somewhat doubled over the last decade or so due to efforts involving an innovative and collaborative approach to save the species, integrating research, effective law enforcement, and critical community engagement.

Published in The Express Tribune, October 4th, 2019.

Like Opinion & Editorial on Facebook, follow @ETOpEd on Twitter to receive all updates on all our daily pieces.