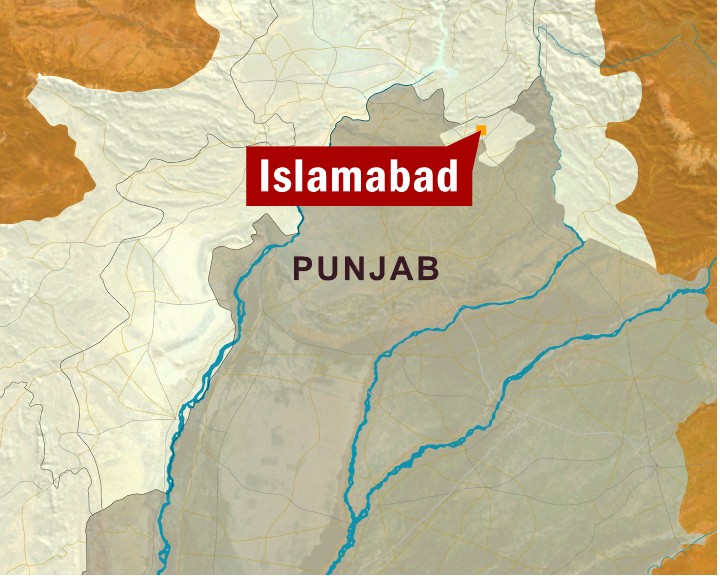 ---
ISLAMABAD: The team investigating the Rs9-billion Bank of Punjab scam finally has a chief: additional IG Finance Punjab Aftab Sultan. National Accountability Bureau spokesman Ghazni Khan has confirmed the appointment and says NAB chairman Naveed Ahsan has formally asked the Establishment Division to issue the appropriate notification.

The move comes in the wake  of Chief Justice Iftikhar Chaudhry's orders on Friday during a hearing of the Haris Steel Mills case in the Supreme Court. Chaudhry asked a four-member team comprising NAB chairman, its deputy prosecutor general, Attorney General of Pakistan Maulvi Anwarul Haq and acting secretary narcotics Tariq Khosa to choose an officer to lead the investigation team.

Earlier, the Supreme Court had wanted Khosa to investigate the scam and had asked the National Accountability Bureau to secure the Establishment Division's permission. However, in Friday's hearing, NAB deputy prosecutor general Raja Amir presented in court the Establishment Division's letter saying that the prime minister, in exercise of his constitutionally mandated executive authority, had turned down NAB's request.

According to the letter, the sensitivity of Khosa's current assignment precluded the possibility of him being reassigned. So the government suggested three others as potential chiefs of the investigation team: additional I.G (Finance & Welfare) Aftab Sultan, C.P.O. Lahore Fiaz Ahmed Khan, additional chief secretary (home) Khyber Pakhtunkhwa and Karachi CCPO Waseem Ahmed.

The court was quick to express its displeasure at this. "Under section 202 of the Code of Criminal Procedure, even a magistrate can appoint anybody to investigate a case; why can't the Supreme Court?" Justice Khalilur Rehman Ramday asked disgustedly. "The court has the authority to nominate an investigation officer, including the attorney general. Those advisers and other prominent personages who criticise the court on TV, saying the judges weren't aware of the law when they recommended Khosa's name, should now have the guts to appear before the court and explain their viewpoint," he said.

Justice Ghulam Rabbani also warned the attorney general about the possible consequences of the federation's conduct. "This whole exercise is in the greater national interest; if the higher ups impede the implementation of the court's verdicts, everybody will follow suit and there will be complete anarchy in the country. And this won't be acceptable even for those who are behind this current mess," he cautioned.

Here, Chief Justice Iftikhar Chaudhry stepped in with a more conciliatory tone. "The atttorney general can appreciate that the court passed these orders since there are accusations against the law minister himself," he reasoned. "We should dispel the impression of discord; the system will work without interruptions."

Tasking the four-member committee with the choice of an investigation chief from the names suggested by the Establishment Division, the chief justice adjourned the hearing till June 16.

Published in the Express Tribune, June 12th, 2010.
COMMENTS
Comments are moderated and generally will be posted if they are on-topic and not abusive.
For more information, please see our Comments FAQ