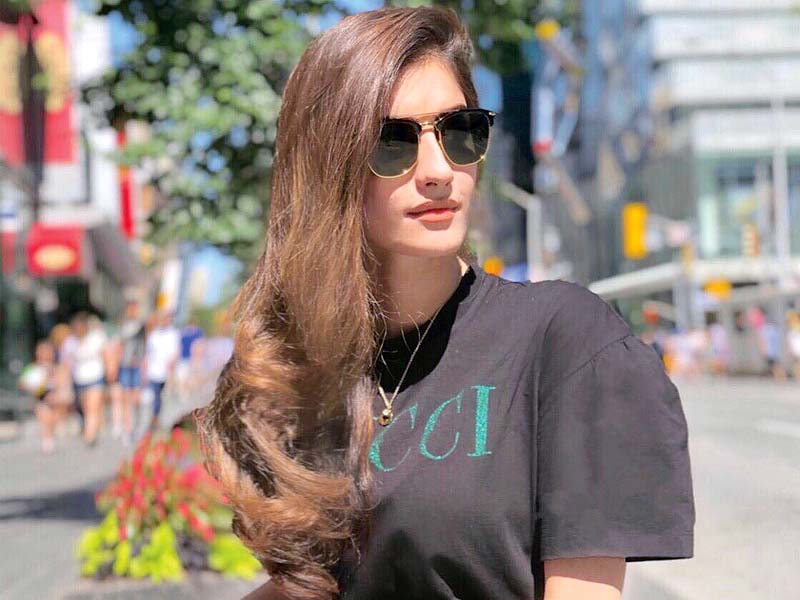 ---
Sameen Rizvi, lawyer turned fashion designer/lifestyle blogger currently resides in Toronto. She's the creative director of a clothing brand Jamdaani. Her own blog is a musing of a reflection of herself, living her life, and sharing the things she loves including anything from food and fashion to lifestyle and experiences


Understanding your body is the key to looking good and a trait found amongst all impeccably dressed fashionistas. While people shy away from talking about their bodies, these brave souls explain how they work their anatomies to their advantage

How would you describe your body type?

Petite.

Has your body type changed over the last five years?

Yes, I've lost 10 kgs from my usual weight. I was always on the thinner side but I've gone two sizes down.




How has your styled changed over the years?

My style has always been minimal but the way I do my make-up has changed over the years.

In your opinion, what is your most troublesome area?

My torso for sure- It's the hardest for me to lose weight around that area and I gain the quickest there as well.

How do you dress your body according to your body type?

Before I lost the weight, I preferred straight cuts but now I experiment with different cuts and colours.




In your opinion what is the biggest mistake a person can make while dressing?

Not wearing clothes according to one's body type and size (I've seen people wear a size smaller than their actual size and it looks really bad).




Which silhouettes suit your body the most?

Lately, I prefer fitted and well structured, more tailored silhouettes.

What is the one piece of clothing that you shy away from wearing and why?

Ill fitted and body hugging clothes because they look unflattering and can completely ruin the entire look.