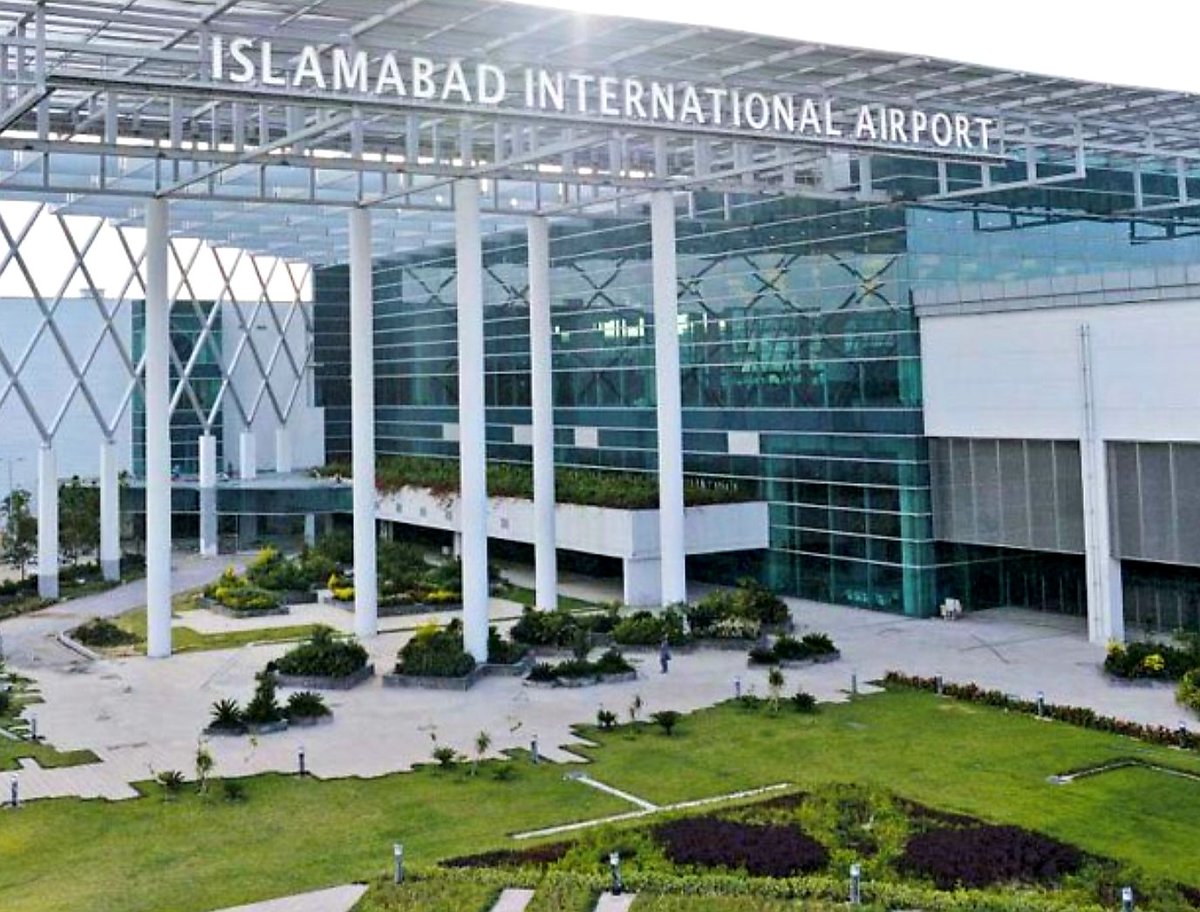 ---
RAWALPINDI: In what appeared to be a minor and trivial incident turned out to become a major fracas with both feuding parties resorting to legal recourse.

A female passenger slapped a male passenger on board the aircraft which had just landed at Islamabad International Airport on Monday.

In response, the male passenger, outraged by the act slapped the female after which the situation turned tense inside the plane.

The pilot summoned security officials who provided both a chance for reconciliation but the family of female passenger kept urging for a legal action after which the case was handed over to jurisdiction police.

According to Airport officials, a private flight landed at IIA on Monday. An expatriate  Zeeshan, who hailed from Karachi, was removing his luggage from the overhead cabin bin  when one of the files from it fell onto a female passenger who was sitting on the seat beneath the cabin. Zeeshan immediately apologized for this but in response, the female slapped Zeeshan after which he turned furious and countered  by slapping female in return.

At this, the situation inside the plane turned tense and both exchanged harsh words against each other. Realising the sensitivity of the situation, the pilot summoned ground and security staff and handed over both passengers to them.

The staff asked both passengers to amicably resolve the matter after initial investigation however in the meantime, the girl's family and relatives also reached the airport urged for a legal action against Zeeshan.

The matter was then referred to the precinct police by duty terminal manager which took both passengers in their custody.

In this regard, the Incharge of Airport Police Picket Sub-Inspector Muhammad Niaz told The Express Tribune that both suspects would be presented in court as the female passenger kept urging for legal action. 

Published in The Express Tribune, October 1st, 2019.