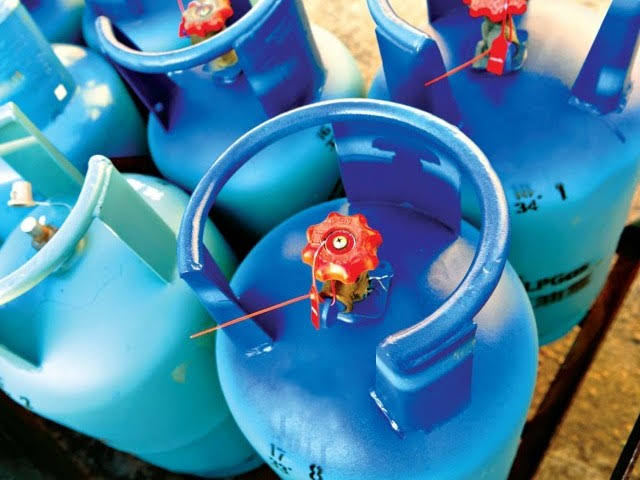 ---
ISLAMABAD: The price of domestically produced liquefied petroleum gas (LPG) has skyrocketed with an increase of Rs12 per kg after the Oil and Gas Regulatory Authority (Ogra) placed a ban on imports from Iran through Taftan border.

The market price has climbed to Rs125 per kg from Rs113 for the month of October, LPG Distributors Association Chairman Irfan Khokhar said on Sunday.

LPG prices increased for August

The marketing companies increased the LPG price by Rs140 for an 11.8kg domestic cylinder from Rs1,328 to Rs1,468. The new price of commercial cylinder has been fixed at Rs5,650 following an increase of Rs540 from Rs5,110.

Khokhar said the Ogra has already issued a notification, imposing ban on LPG imports from Iran. The price hike would likely hit the most impoverished segments of society as LPG is considered a poor man's fuel, he added.

He said he would hold an important meeting with the PM's Special Assistant on Energy, Nadeem Babar over recommendations on the LPG Policy 2016 in Islamabad on Monday. Khokhar said he would discuss the price hike with the SAPM.