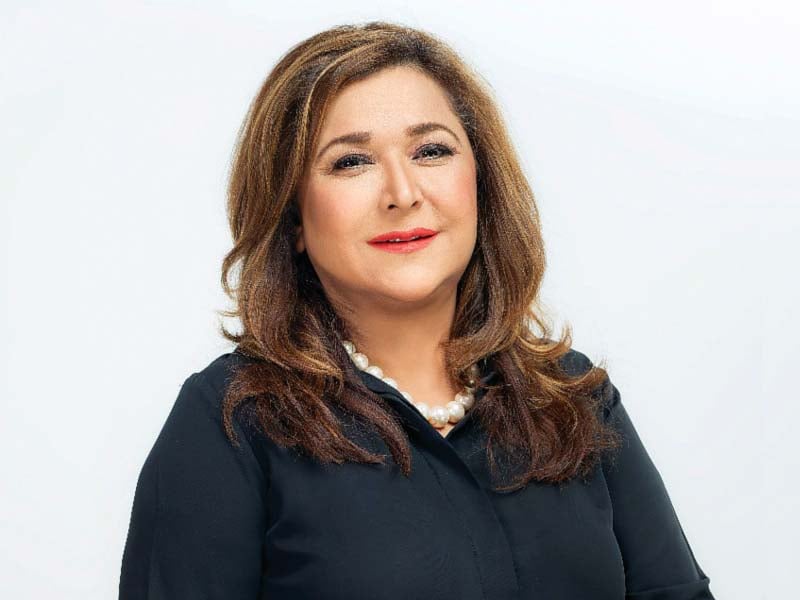 ---
Having practiced Aesthetic Dermatology in Pakistan for almost over a decade, Dr Zarqa has acquired extensive experience in the field. She tells us about some of the most popular treatments that are currently being offered at her clinic as she talks to us about her professional journey so far.


What is your area of expertise?

My current practice is in aesthetic dermatology and anti-ageing medicine. This involves botox, fillers and thread lifts which I carry out at the clinic by myself, while I do laser treatments with my team of doctors and technicians. I love working with crooked, hooked noses, thin or uneven lips, and chin lifts to give young girls a confidence boost.

How did you get into aesthetic practice?

Previously, I have been a top consultant in internal medicine in the Middle East, and an occupational health specialist in Dubai. When I returned to Pakistan I wanted a rewarding line of work and this seemed to be it.




What are some of the most popular treatments that you are offering?

These continue to be skin rejuvenation treatments whether through peels, photofacials, microneedling and vampire lifts. Lip fillers are also trending these days as well as botox for wrinkles and open pores.

How long have you been practicing and how has the journey been for you?

I have been practicing aesthetic dermatology in Pakistan for nine years and it has been a wonderful journey.

How is Dr Zarqa Aesthetic Skin Clinic different from other cosmetology clinics?

We have set high standards for the market; we're honest with our clients and our staff members are trained to give only the most suitable advice and nothing less.




What are the challenges that come with your job?

The challenges that come with the job are keeping your sense of integrity and honesty in a market driven by material gains.

What is your greatest professional and personal strength?

I believe my greatest professional strength is competence. My personal strength is my family; we work together and grow together.

Do you think there is a downside to getting frequent cosmetic procedures?

Too much of everything is always bad; so a balance in cosmetic procedures is a good thing to have. I often reduce the number of procedures for some of my regular customers to keep everything balanced.

In your opinion, what social stigma does society need to get over?

I think we need to stop worrying about what others think and start living for ourselves.