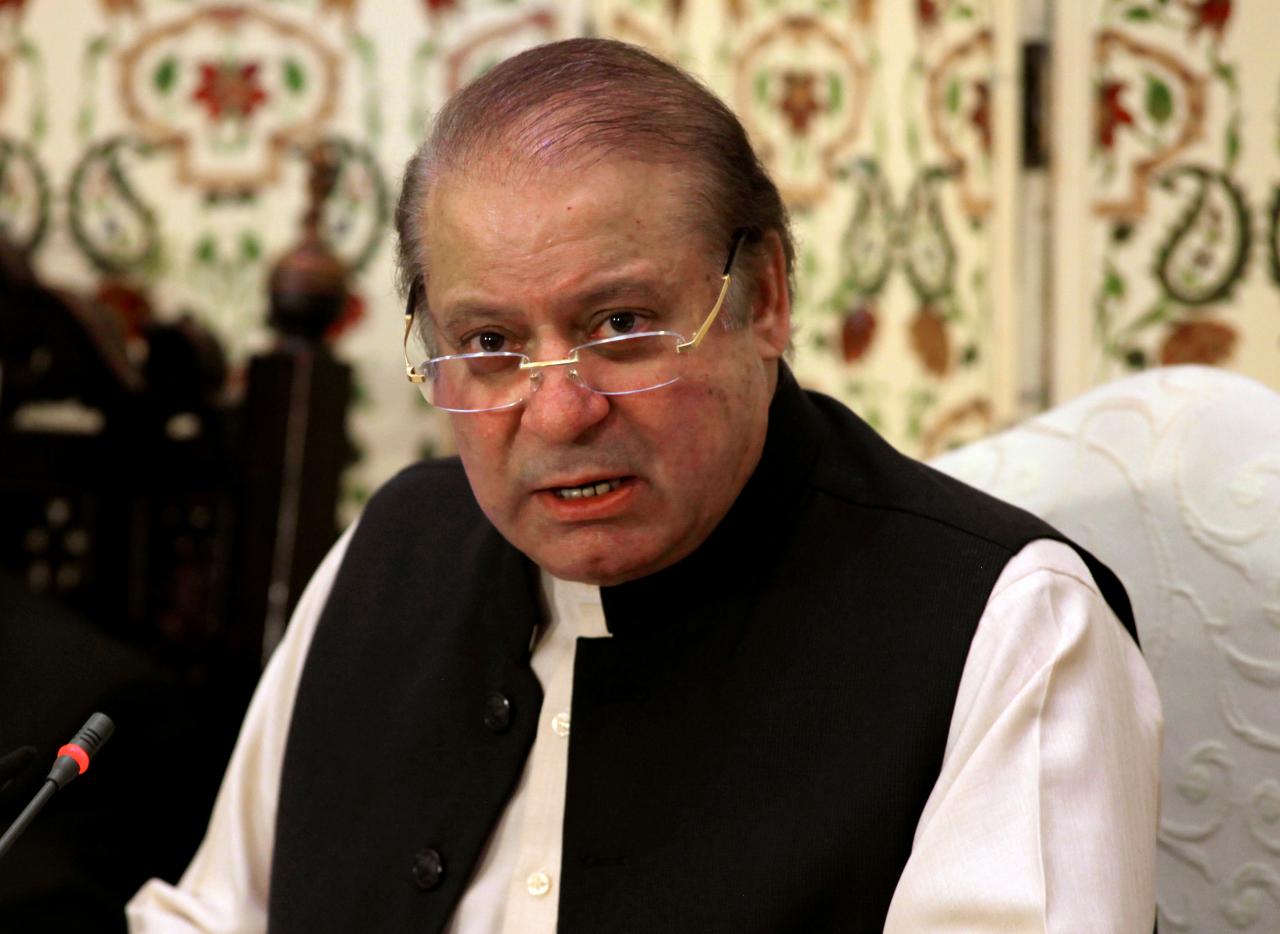 ---
LAHORE: Incarcerated former premier Nawaz Sharif on Thursday accused the government of using accountability as a tool to crush its opponents.

Nawaz was speaking to his family members at Kot Lakhpat jail who went to the prison to inquire after his health.

His statement comes a day after the National Accountability Bureau arrested PPP leader Syed Khursheed Shah in Islamabad.

Nawaz's brother Shehbaz Sharif, son-in-law retired captain Safdar and grandson Junaid Safdar met him and discussed the overall political situation in the country, hearing of Al-Azizia reference appeal in Islamabad High Court and cases against Hamza Shehbaz, Maryam Nawaz and Yousuf Abbas.

Nawaz's personal physician Dr Adnan also carried out his medical checkup.

Shehbaz apprised Nawaz of PPP lawmaker Khursheed Shah's arrest over which the former premier expressed his dismay and said that the NAB was hostage to the government and the institute was being used to crush political opponents.

PML-N workers reached Kot Lakhpat jail and showered rose petals on Nawaz's family members. They also raised slogans in favour of their leadership.

Meanwhile, speaking to media representatives outside the parliament house, PML-N leader Ahsan Iqbal advised Prime Minister Imran Khan to follow the footsteps of his 'political cousin' Dr Tahirul Qadri and quit politics. Ahsan claimed that politics was something that was beyond the premier's capabilities.

Taking a jibe at PM Imran, Iqbal said on every occasion he used the mantra 'not giving NRO'.

"Sir, you have learnt only one speech to deliver. Please try to avoid the same speech at the forthcoming UN session and say I shall not give an NRO," he taunted.