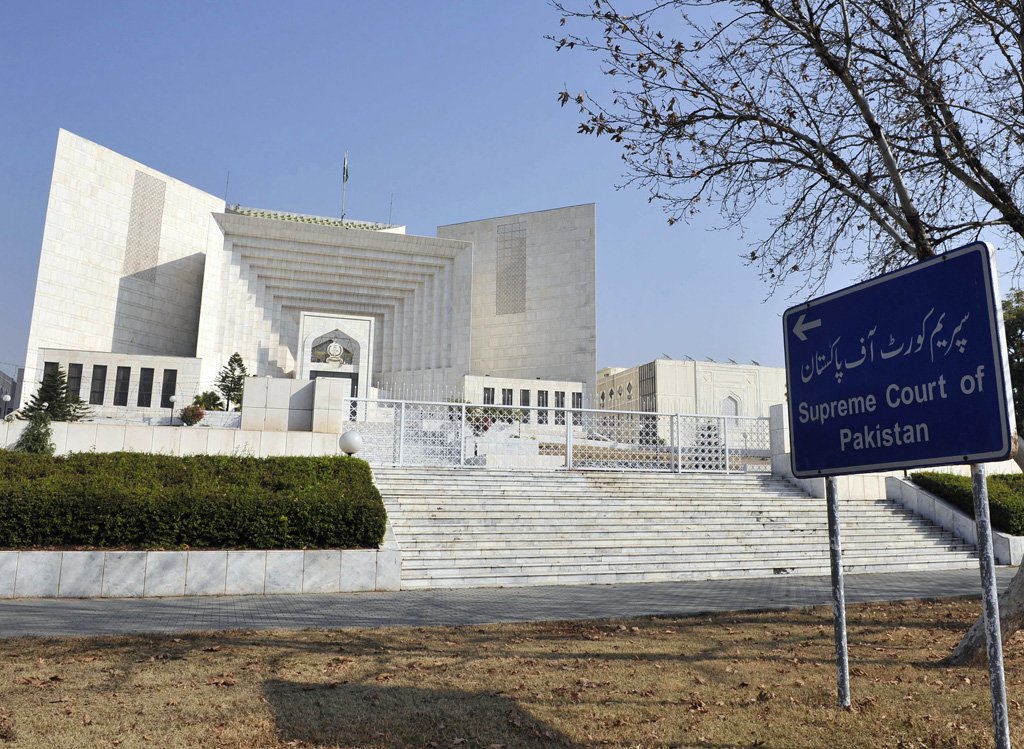 ---
ISLAMABAD: Vowing not to endorse any illegal work, the Supreme Court of Pakistan has said that everyone knows the government culture in Sindh. It maintained the appointment letters are distributed beforehand and paperwork is commenced later.

The hearing of the illegal appointment of accountants and auditors in Sukkur took place in front of a three-member bench headed by Justice Gulzar Ahmed. Questioning the transparency of the works by the Sindh government, he remarked that no one would have been appointed in Sukkur for free.

"The court will examine if the appointments were made on merit or not. The person on merit receives no place. The recipient of appointment letters are decided beforehand," Justice Gulzar affirmed.

He asked on what grounds a graduate can be appointed as an accountant.

The government lawyer informed the court that action is being taken against the employees who have fake educational qualifications. The court postponed the hearing indefinitely.

Ban on land registries

The Supreme Court also issued notices to all provincial advocates general, seeking their legal opinion on review petitions against ban on the pre-partition system of land registries (patwarkhana) in urban areas.

A three-member bench headed by Justice Umar Atta Bandiyal on Thursday heard petitions against ban on land registries.

During the hearing, Justice Bandial observed that private property owners in urban areas needed legal protection. The counsel for the petition, however, maintained that following the orders of the Supreme Court, the localised land registrars (patwaris) were not passing the ownership rights through their registered entries which were causing hassle to the property owners.

Justice Ijazul Ahsan maintained that land registrars were demanding as much as Rs1 million for the task, hence the top court had ordered an end to the obsolete land registry system in urban areas and advised the property owners to undergo the registered sale deed process for property registration.

Justice Bandiyal maintained that there was a need to upgrade the patwari system as it was infested with highest level of corruption.