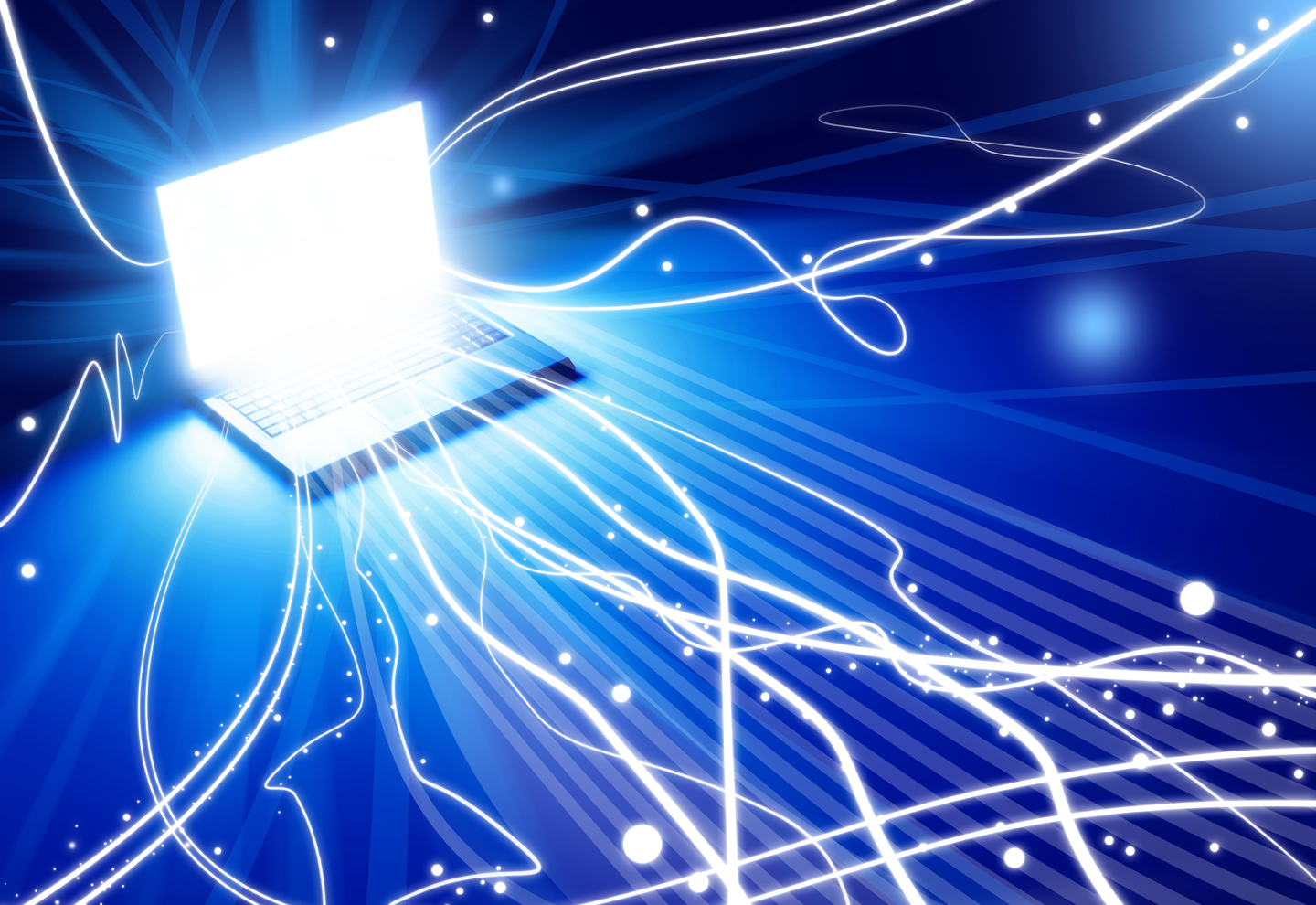 ---
KALAT: The citizens of Kalat district have called upon the authorities to ensure immediate restoration of internet facility in the area and take immediate notice of the current situation.

For the past five years, mobile internet and 3G services remain suspended in Kalat's Khaliqabad Mangchar area due to which people from all factions of the city, including students and office-goers, face immense difficulties.

On the other side, the wi-fi services, which have been used as alternate for mobile internet in Kalat, are stuck with several glitches, therefore access to the World Wide Web remains unavailable for the citizens.

The wi-fi signals are disrupted due to years of wear-and-tear in the transmission lines. Consequently, only a few areas of Kalat have uninterrupted access to the internet.

Meanwhile, the outskirts of the city go without wi-fi internet due to which people are immensely frustrated.  

Published in The Express Tribune, September 19th, 2019.
COMMENTS
Comments are moderated and generally will be posted if they are on-topic and not abusive.
For more information, please see our Comments FAQ