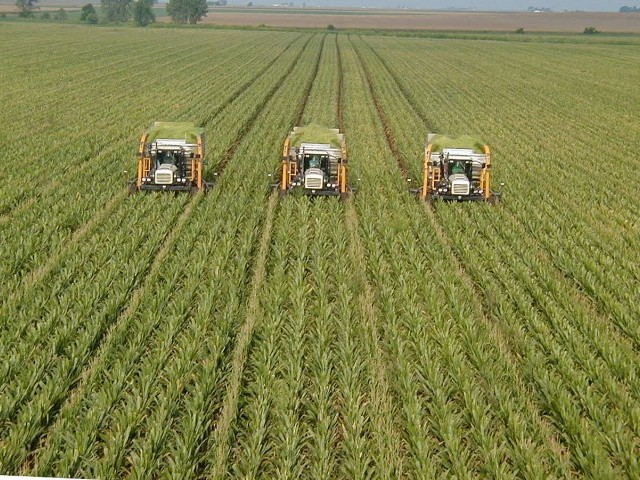 ---
LAHORE: Punjab Governor of Chaudhry Muhammad Sarwar has signed the law to abolish the current system of market committees and introduced a new agricultural marketing system.

The government will dissolve the 135 market committees via a gazette notification shortly, after the end of the current session of the Punjab Assembly on October 1. Constituting a new market committee within 60 days is mandatory under the law. The new law, for the first time in the history of Pakistan, will impose Rs500,000 fine and six-month imprisonment for breaching the new law in the markets.

The notified area of the new market committees will be confined within the four boundary walls of the market.

The procedures for paying the government dues and pension of the retired or late employees associated with the current committee have not been made clear. The new law clearly stated that the agribusiness market fees will be charged in line with the cost of the agricultural items. However, the percentage of the fee is still unclear.

The market committees will be dissolved next week but rules for completely enforcing the new law could not be formulated. A few days back, the Punjab governor had approved the Punjab Agriculture Markets Regulatory Authority Act (PAMRA) and the manuscript of the new law for gazette notification has been dispatched which will be issued shortly after the end of the Punjab Assembly session on October 1.

This will abolish Agriculture Produce Markets Ordinance 1978 and 135 market committees and their notified area.

As per PAMRA law, the new market committees will be formulated in 60 days and their jurisdiction will be limited to the four boundaries of their markets.

Published in The Express Tribune, September 19th, 2019.
COMMENTS
Comments are moderated and generally will be posted if they are on-topic and not abusive.
For more information, please see our Comments FAQ