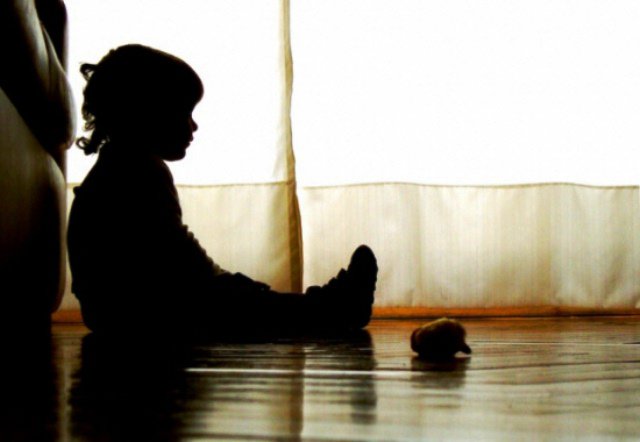 ---
After the bodies of three minor boys were found from a locality in Kasur, protests rocked the area on Wednesday with people blocking roads and burning tires while demanding those responsible for the crime be immediately arrested.

The bodies were earlier found from Chunian industrial area.

A post-mortem of an eight-year-old victim revealed he was sexually abused and then strangled to death. The remaining two victims have yet to be identified.

The province's top police officer has constituted a six-member committee to investigate the incident. The investigation is being led by Superintendent of Police (SP) Qudoos Baig.




The district of Kasur has long been in the spotlight, with cases of sexual abuse and murder of children repeatedly coming to the forefront.

Police has taken nine suspects into custody and DNA tests of the suspects will be carried out today. A police team also arrived at the crime scene to collect samples.

Sexual abuse menace haunts Kasur again as remains of three minors found

The local traders association and the Chunian Bar Association has also called for a strike against the abuse and demanded that the killers be immediately arrested.

Punjab Chief Minister Usman Buzdar took to social media to condemn the incident, adding that he is in touch with IG Punjab over the matter.


پتوکی میں پیش آنے والے افسوسناک واقعہ پر میں مسلسل IG پنجاب سے رابطے میں ہوں
ایڈیشنل IG موقع پر موجود ہیں اور سپیشل برانچ، فرانزک لیبارٹری سمیت ایجنسیوں کی خدمات بھی حاصل کی جا رہی ہیں

ہم نے آتے ہی ضلع قصور میں خصوصی طور پر سیف سٹی پراجیکٹ شروع کروایا جس کاڈیٹا حاصل کیاجارہا ہے

— Usman Buzdar (@UsmanAKBuzdar) September 17, 2019


The province's chief executive further added that senior officials are at the scene and agencies, including the Special Branch and forensic laboratory are involved in identifying those responsible for the crime.

As a further measure, CM Buzdar claimed that a special safe city project has been "immediately started" in Kasur.

District Police Officer Kasur Abdul Ghafar Qaisrani suspended DS Chunia Naeem and SH City Chunian Irfan Gul, citing negligence as the reason.

A statement by the district police officer stated that the accused involved in the murder of three innocent children will be traced and arrested soon.

"Police teams are working day and night," the statement read.

He also requested citizens and businessmen to cooperate with the police to ensure the arrest of the suspects.




Sexual violence against minors is a serious issue in Pakistan. The issue gained national attention after flashing of child pornography scandal in Hasnain Khanwala village and murder of at least eight girls by a suspect Imran Ali in Kasur.

Despite this abysmal state, the situation is worsening with each passing day. A report by Sahil organisation revealed that child sexual abuse cases in Pakistan had increased from nine cases per day in 2017 to 12 cases per day in the first six months of 2018.