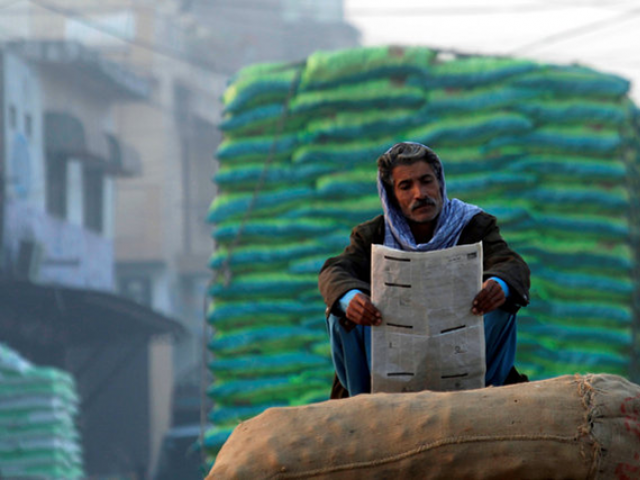 ---
KARACHI: The Council of Pakistan Newspaper Editors (CPNE) has expressed serious concern over Special Assistant to PM on Information Firdous Ashiq Awan's announcement regarding formation of media tribunals and called the move 'anti-democratic 'as well as based on 'ill intention' and 'discrimination'.

In a statement, the CPNE President Arif Nizami said media is already facing severe restrictions and pressure and now more restrictions and pressure are going to be put on the press through these tribunals.

Nizami said this move will be detrimental to nurturing democratic culture in the country and provision of basic human rights such as freedom of speech and expression.

The CPNE president appealed to all the media organisations – the All Pakistan Newspapers Society (APNS), the Pakistan Federal Union of Journalists (PFUJ) and the Pakistan Broadcasters Association (PBA) – to get united and devise a joint strategy to counter this move.

He also called a meeting of the CPNE standing committee tomorrow [Thursday] to discuss the government's anti-press steps, including media tribunals, and to decide a course of action.