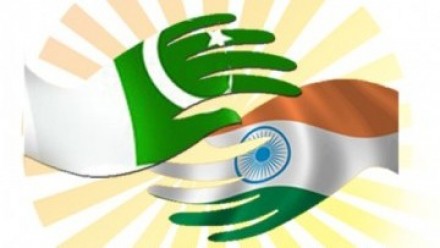 ---
DELHI: India relaxed citizenship norms for certain categories of Pakistani nationals staying in India on Friday and asked state governments and Union territories to sympathetically consider requests for extension of long-term visa (LTV).

The categories of Pakistani nationals who would be covered include members of minority communities in Pakistan (Hindus and Sikhs), Pakistani women married to Indian nationals and staying in India, Indian women married to Pakistani nationals and returning due to widowhood/divorce and having no male member to support them in Pakistan and other cases involving extreme compassion, a home ministry official was quoted as saying by Indian media.

In its direction to state governments, India's home ministry said since such Pakistani nationals have come to India permanently with the intention to attain Indian citizenship, state governments should sympathetically consider cases for extension of LTV without insisting on validity of passports as per the provisions of the gazette notification issued on May 15 2010.

But "only such Pakistani nationals are eligible to be considered for grant/extension of LTV who have come to India on or before December 31, last year,'' the ministry said.

The issue was examined jointly by the Union home ministry, the ministry of external affairs and the Union law ministry. They unanimously decided to grant LTV to these categories of Pakistani nationals from the provisions of Rule 3 of the Passport (Entry into India) Act, 1920.

The Indian government is also considering grant of LTV in the case of male Muslim community members who went to Pakistan after Partition leaving behind family in India and returned on a valid passport issued by the Pakistan government and settled in Kerala so that they can acquire Indian citizenship, said the official.
COMMENTS
Comments are moderated and generally will be posted if they are on-topic and not abusive.
For more information, please see our Comments FAQ