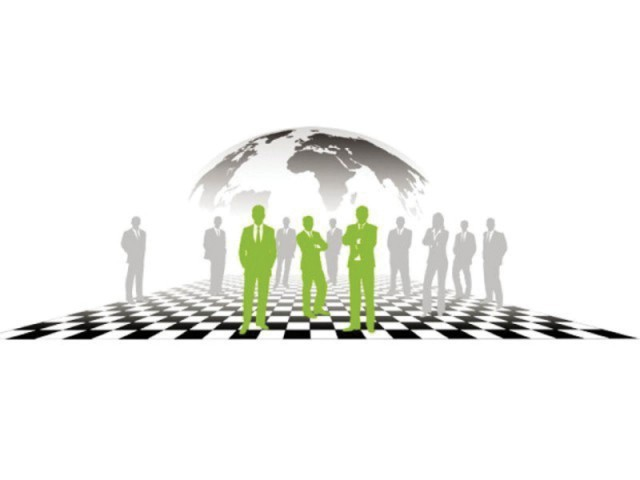 ---
PESHAWAR: To provide business opportunities to Afghan nationals and Afghan youngsters living in the province, the provincial government has initiated a "Business Strategy Partnership Programme" to provide them with training to set up their businesses.

The training programme could even be extended across the border with help from Kabul.

This was disclosed by the Adviser to the Khyber-Pakhtunkhawa (K-P) Chief Minister on Information Technology Kamran Bagash at the National Incubation Centre's Peshawar chapter.

"We want the Afghan youth living in Pakistan and across the border to benefit from the Business strategy partnership programme for their business start-up," Bangash said.

"We are witnessing great growth in start-up programmes in the province," he said, adding that now they want to export the expertise across the border.

For this purpose, he said that they had made contact through the foreign office.

Bangash said that ever since the ruling Pakistan Tehreek-i-Insaf (PTI) took over in the province, they have attempted to further work on an information technology (IT) university in the province.

"Looking to the trends of youth in the province, we started work on an entrepreneurship programme," the provincial IT adviser said.

He noted that the province has witnessed poor security and law and order situation. But with peace now being restored, the economy of the province was on the mend.

Bangash further stated that the start-up programme does not mean that the youth will get ready businesses. Instead, he warned them that they will probably have to put in their blood and energy into their specific ideas to ensure that they turn into a success.

"The provincial government will help them in the background," the adviser said.

"Now the private sectors have to support [the programme] and lead the course while the provincial government will provide them with the supporting role in the start-up programme," he said, adding that the same spirit will be provided to Pakistan and Afghan youth equally for a better province of tomorrow." 

Published in The Express Tribune, September 7th, 2019.