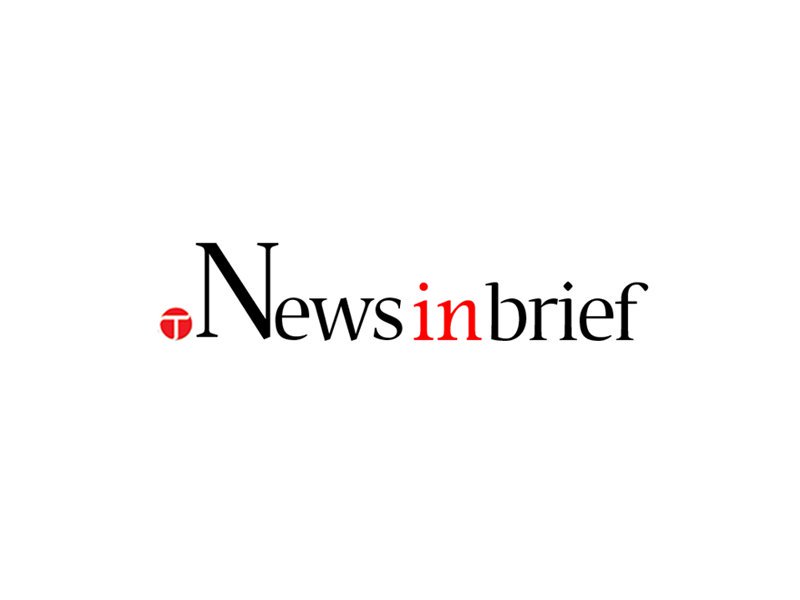 ---
ISLAMABAD: The citizens of federal capital including women and children organised a huge rally against Indian oppression in Kashmir on Thursday.

The rally started from China Chowk and culminated at D-Chowk.

The speakers at the rally warned the Indian premier and said that Kashmir would eventually become Pakistan irrespective of cruelty being done by Indian forces there.

The participants of rally said that there brothers were being killed and sisters being raped across the border. They expressed that it was India's biggest mistake to think that it could control Kashmiris through oppression. They demanded United Nation (UN) to pressurise India for lifting curfew in Kashmir and to emphasize resolution of issue as per desires of Kashmiris.

Published in The Express Tribune, September 6th, 2019.