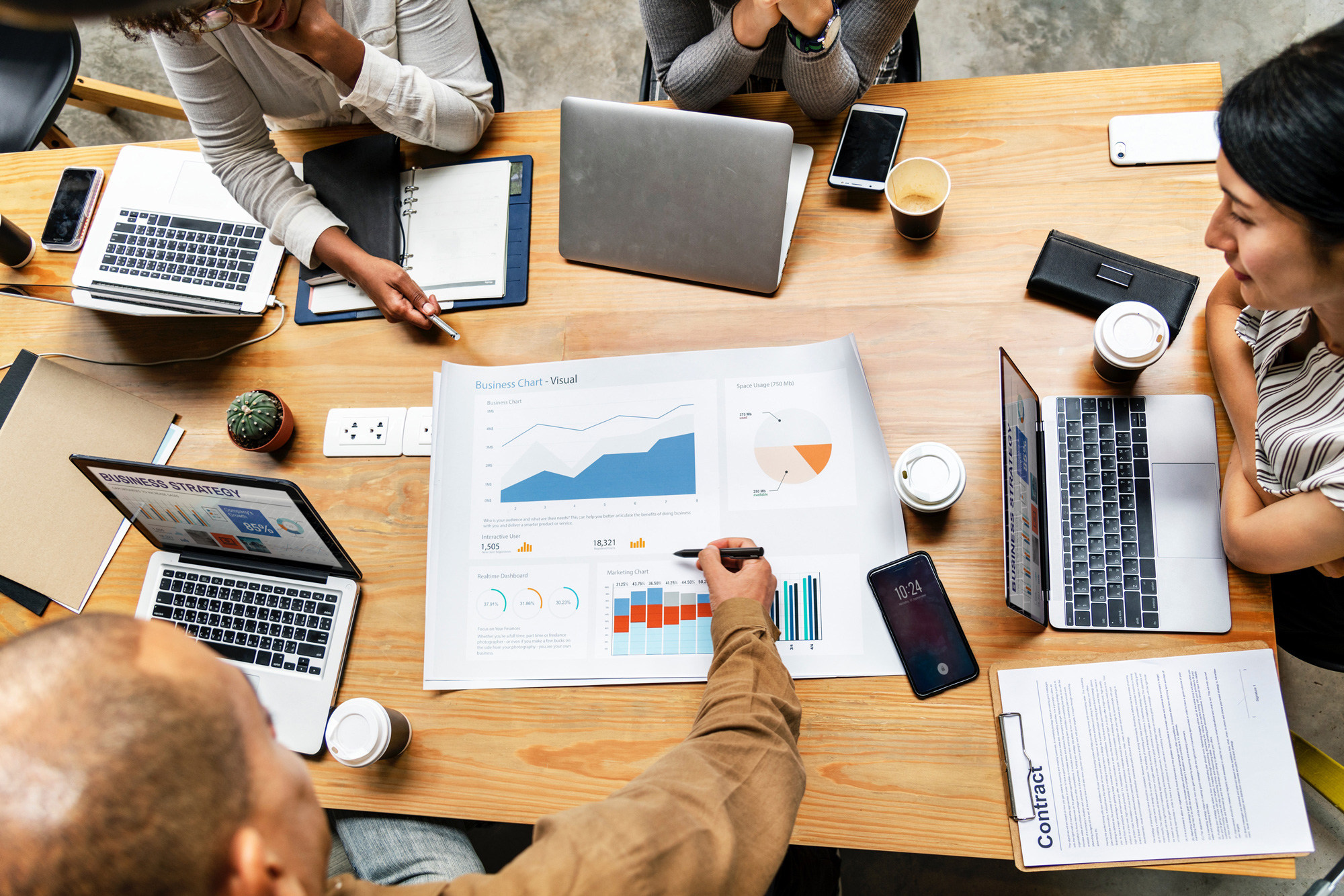 ---
ISLAMABAD: The federal government on Thursday approved nearly one and a half dozen new development projects costing Rs579 billion amid a narrowing fiscal space that does not provide cushion for spending on new initiatives, particularly on provincial subjects.

The Executive Committee of National Economic Council (Ecnec) also enhanced powers of the central and departmental development committees responsible for project approval. This will reduce the level of scrutiny of these projects but will fast-track their approval.

Ecnec decided that projects costing more than Rs10 billion should only be brought before it for approval as against the current threshold of Rs3 billion. Consequently, the Central Development Working Party (CDWP)'s financial powers for projects were enhanced from Rs3 billion to Rs10 billion and the federal-level Department Development Working Party (DDWP) from Rs60 million to Rs2 billion.

Headed by Adviser to Prime Minster on Finance Dr Abdul Hafeez Shaikh, Ecnec approved 16 projects worth Rs579 billion, according to a statement of the finance ministry.

Ecnec approved the National Programme for Improvement of Watercourses in Pakistan Phase-II, which would be undertaken in all federating units at a cost of Rs154.542 billion. It also approved eight projects in the agriculture sector at a cost of Rs98 billion.

The Pakistan Tehreek-e-Insaf (PTI) government has undertaken Rs249 billion worth of liabilities despite agriculture being a provincial subject and literally no fiscal space for such spending.

The decision to approve the Rs154.5-billion project contradicts the finance ministry's position that provinces should take responsibility of expenditures due to the thinning fiscal space.

The PTI government closed the last fiscal year at the highest budget deficit of Rs3.444 trillion. Due to the worsening fiscal position, the finance ministry released only Rs561 billion for development expenditures against authorisation for nearly Rs630 billion by the planning ministry.

The watercourses improvement project is aimed at capacity building of 76,359 water user associations for participatory irrigation management, improvement of 59,427 watercourses across the country and construction of 16,932 water storage tanks and ponds at the farm level with the larger goal of curbing water losses.

Ecnec also approved eight major projects related to the agriculture sector at a cost of about Rs95 billion, including the wheat productivity enhancement project at a cost of Rs30.5 billion, rice productivity enhancement project at Rs15.8 billion, sugarcane productivity enhancement at Rs4.9 billion, National Oilseeds Enhancement Programme at Rs11 billion, Cage Culture Cluster Development Programme at Rs9 billion, Pilot Shrimp Farming Cluster Development project at Rs6.2 billion, Water Conservation in Barani Areas of Khyber-Pakhtunkhwa at Rs14.2 billion and the Prime Minister's Initiative to Save the Calf at Rs3.4 billion.

Ecnec approved the Ten Billion Tree Tsunami Programme Phase-I and up-scaling of the Green Pakistan Programme at a cost of Rs125.2 billion for plantation of 3.3 billion saplings, including 10% fruit trees, across Pakistan.

Ecnec also approved construction of BRT Red Line Project Karachi at a cost of Rs78.4 billion to develop a dedicated 24.2km corridor from Numaish to Malir Halt Depot and a common 2.4km corridor from the Municipal Park to Merewether Tower along MA Jinnah Road with a view to enhancing the quality of public transport, shifting motor vehicle users to public transport and reducing traffic congestion in the city.

Ecnec approved the 500-kilovolt HVDC Transmission System between Tajikistan and Pakistan for the Central Asia-South Asia Transmission Interconnection (CASA-1000) project at a cost of Rs46.8 billion to provide reliable and uninterrupted power supply to consumers and to export any surplus power to other countries.

Ecnec endorsed the Sehat Sahulat programme covering 2.7 million families all over Pakistan at a cost of Rs31.9 billion to improve health of the population by providing it quality healthcare and enhancing coverage and access to secondary and priority indoor treatment for the poor and vulnerable population.

In order to improve water resources and quality of the sewerage system in Karachi, Ecnec approved the Karachi Water and Sewerage Services Improvement Project (KWSSIP) Phase-I at a cost of $105.21 million or Rs16.7 billion.

The project will facilitate and improve the capacity of Karachi Water and Sewerage Board in water and sanitation services to the residents of Karachi and in carrying out routine operation and management of infrastructure and other facilities.

Ecnec also approved the Sindh Secondary Education Improvement Programme (SSEIP) to be implemented all over the province at a cost of Rs13.1 billion for the construction of new secondary schools in 160 existing primary schools, imparting training to 2,630 teachers in five major subjects and 485 BISE staff and providing lab equipment to 660 schools.

Ecnec granted approval to the project for Interconnection of Isolated Gwadar/Makran area with the national grid system at a cost of Rs17.421 billion in order to provide adequate facilities for reliable and stable power supply to the Gwadar area.