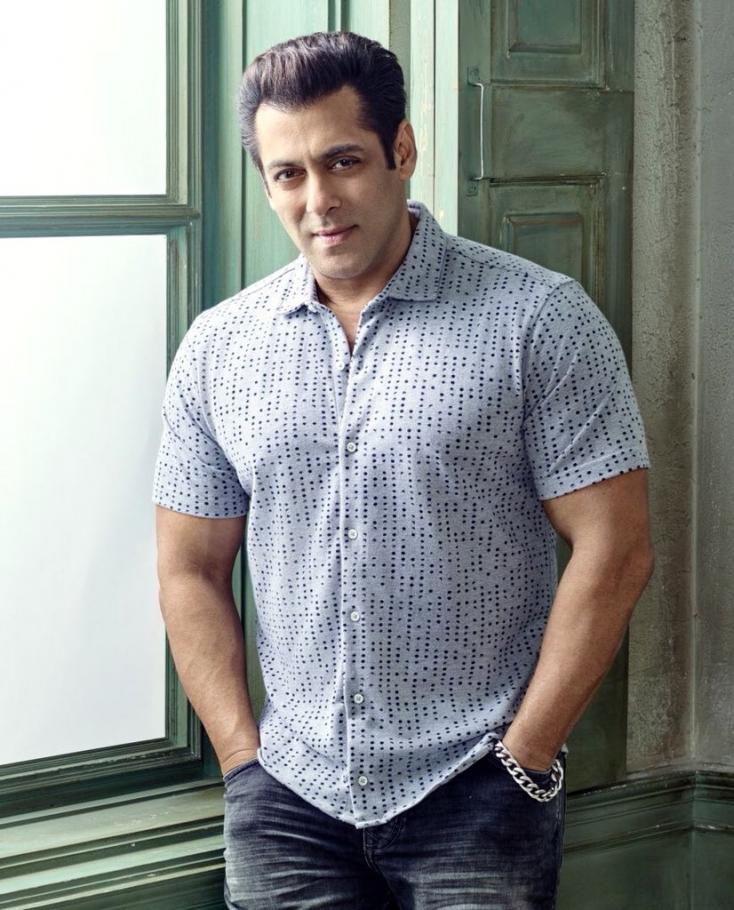 ---
On Sunday evening, Salman Khan took social media by storm when he announced the unforeseen delay of Sanjay Leela Bhansali's upcoming project, Inshallah.

With Alia Bhatt as the leading lady, the superstar disclosed that the project will not be released until Eid 2020. However, recent reports suggest Inshallah may have been shelved indefinitely. What's even more shocking is that Salman has allegedly opted out of the film due to creative differences between him and Sanjay. The two, however, continue to remain friends.




Speaking to Mumbai Mirror, Salman allegedly said, "Sanjay was a friend even before we started working on Khamoshi. He had come to meet me through Manisha Koirala. When he approached me with this film, I liked it and we decided to work together again. One thing I can say is that Sanjay won't do gaddaari (disloyalty) with his film."

There should not be anything as male or female-orientated films: Akshay Kumar

Salman continued,"I want him to make the film he wants to make. Nothing changes between us as friends and I'm sure nothing has changed in Sanjay's heart for me. I'm extremely close to his mother, Leela and sister Bela. I wish him all the best. He and I will still work in future on a film, Inshallah."




The insider added, "Salman wanted to change the fabric of the film. While he was happy with the first hour of the story, he had requested Bhansali to rework the rest of the script, especially the climax. Bhansali wanted it to be a love story and Salman could only envision it as a typical Eid potboiler, in which romance is one of the elements. Bhansali respects his actors, and their suggestions are welcome, but not if they aim to alter the narrative. Hence, he took the decision to shelve the film."

Have something to add to the story? Share it in the comments below.