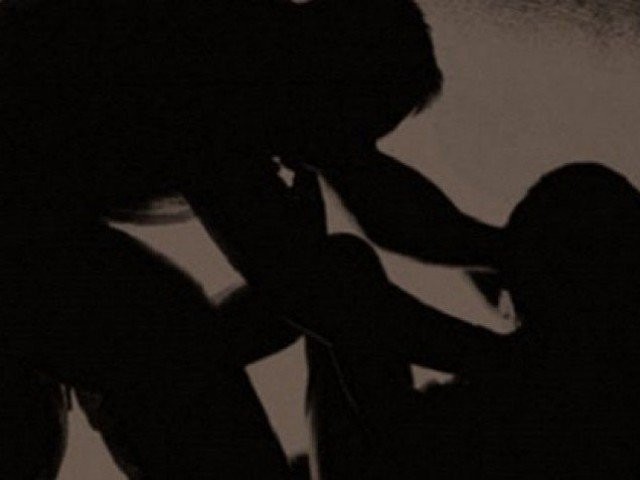 ---
HYDERABAD: Doctors and paramedics in Larkana reacted with protests and boycott on Friday to the nomination of two female doctors in the rape and murder FIR of 10-year-old Zara Mangi. Dr Naila Bhutto and Dr Afsheen Bhutto, who conducted the medical examination of Mangi, who was killed on July 24, have been booked under Section 201 of the Pakistan Penal Code, which pertains to causing disappearance of evidence.

Their names were added to the FIR on the report of the joint-investigation team (JIT) and a renewed postmortem after the exhumation of Mangi's body earlier this month revealed different findings from the earlier examination. "A false and baseless allegation has been levelled against us," claimed Dr Naila at a sit-in protest at the Naudero government hospital.

She said she and Dr Afsheen had honestly conducted Mangi's postmortem and recorded their findings in the report. She said they were asked to find the cause of death which they stated in their report as strangulation with a rope. "To establish rape we sent the samples to the laboratory and until the lab report didn't establish rape, we couldn't have stated that in our report."

Dr Afsheen said they have evidence to prove their innocence. She said that they had met Larkana DIG Irfan Baloch who asked them to appear before the JIT next week. "The DIG insulted us by keeping us waiting for four hours." She argued that the police should have conducted an inquiry through the office of the health director-general prior to nominating them in the FIR.

"We are witnesses of Zara Mangi's murder. Without our statement her murderers can't get punishment." She claimed that after initial examination of the body she told an uncle of Mangi that the child was raped before murder.

The doctors maintained that the professor who exhumed the dead body and later claimed that their report did not mention fractures in Mangi's head and arm did not conduct scanning of the corpse. "When we knew the cause of murder after the postmortem then why was it necessary to further cut the body into pieces?" asked Dr Afsheen.

They said the DIG suspended the SHO for negligence but did not nominate him in the FIR unlike them.

Mangi left home on July 24 to buy milk from the home of the accused 13 year-old Shiraz Morio but she did not return home. Her dead body was later found from an orchard after hours-long search. The police arrested two more suspects, Abdul Hafeez Morio and Mumtaz Soomro alias Don, on August 7 besides Morio.

Medical Superintendent Dr Imdad Ghangro and other senior doctors of the hospital also joined the sit-in protest.

Published in The Express Tribune, August 25th, 2019.